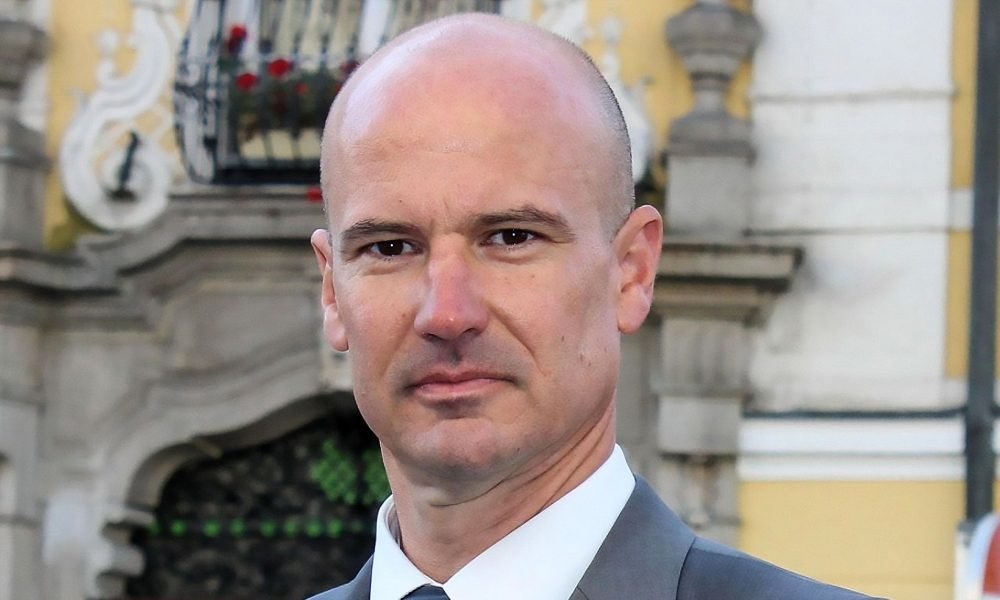 Austrian Man Wins 390,000 Euros in a Bizarre Gender Discrimination Case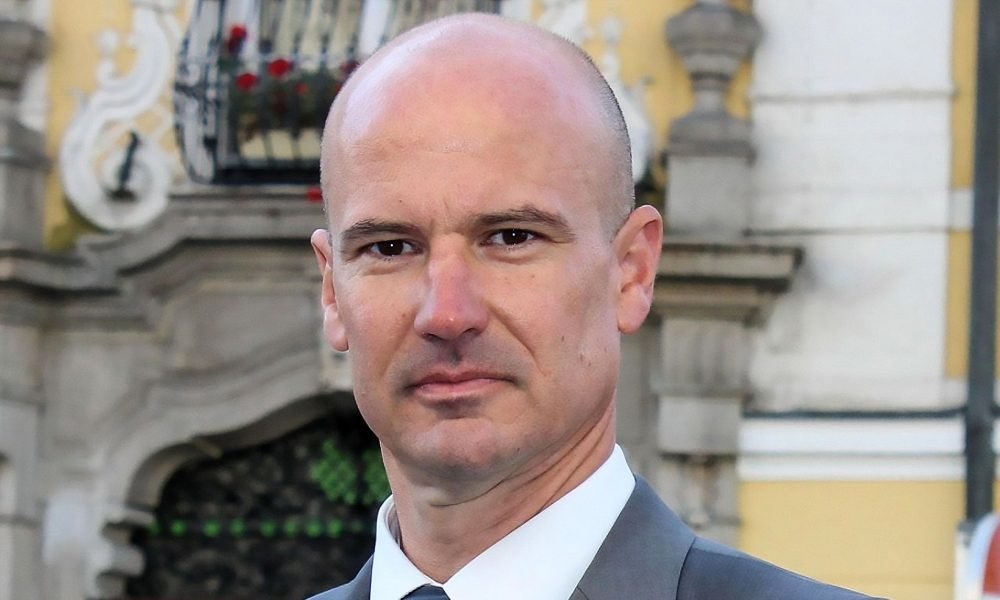 For the past few years, more and more organizations are trying to promote gender equality as they allow women to contribute to the organization in the same amount as men do. This discourse leads to the implementation of drastic changes in policies to hire female employees on important positions in the company. This enables women to take part in decision-making, and they can voice out their concerns easily without feeling inferior in any way.

However, equality in the workplace must extend in both ways to encourage employing people based on their skills, work experience, and credentials, not on gender. We need to realize that men can also fall victims of discrimination when companies tend to give women more access to the possibilities it has to offer. An Austrian man stepped forward to lead an example of this case. Just last Monday, he won 300,000 Euros on a gender discrimination case against a female employee.
The Austrian court ruled in favor of transport ministry official Peter Franzmayr in a case of gender discrimination in his workplace. Franzmayr claimed that he got sidestepped for an internal promotion when their boss gave the position he rightfully deserved to a woman instead.
The complainant filed the case in 2011 when the then-Minister of Transport, Innovation, and Technology Doris Bures of the Social Democrat (SPÖ) and the current Second President of Austria's Parliament, wanted to merge the two departments and they needed a sole manager to handle the new unit.  Aside from Franzmayr, the woman named Zechner and the other men applied for the promotion. Franzmayr believed that they all possessed the qualifications and skills for the available position.
Doris Bures Favored Zecher Over Anyone Else
Unfortunately, Ursula Zecher ended up as the head of Schienen-Control a rail regulator in 2011. Franzmayr couldn't believe the results since he ranked about 0.25% higher than her. He believed that Bures became bias in her decision since she was the only woman among the three candidates.
The Austrian man cried foul over gender discrimination that prompted him to file a case and fight for his promotion. However, Bures defended her decision and claimed they followed the SOP in choosing the successful candidate for the job. As an advocate for gender equality, she said that hiring Zecher uplifted the dignity and contribution of women in the Austrian politics.
The High Court Ruled In Favor of Franzmayr
Fortunately, the Austrian court saw past through Bures' bias decision. They ordered Bures and Zecher to pay 317, 386 euros to compensate Franzmayr for losing his job. They also need to compensate the salary he would've earned in the position plus damages and interest. Their verdict stated that Franzmayr experienced discrimination when he applied for promotion. They also noted how Zechner obtained a political advantage against the other candidates due to her gender.
After he left the Ministry, Franzmayr worked for four years as a lawyer before he came back to the public sector as town municipal director of Wels in 2016. Earlier this month, he received an appointment as the supervisory board of Asfinag, the publicly-owned motorway network in Austria, by Transport Minister Norbert Hofer of the far-right Freedom Party.  Zechner, coincidentally, also started working for Asfinag as a managing director earlier this month and is commercial matters.