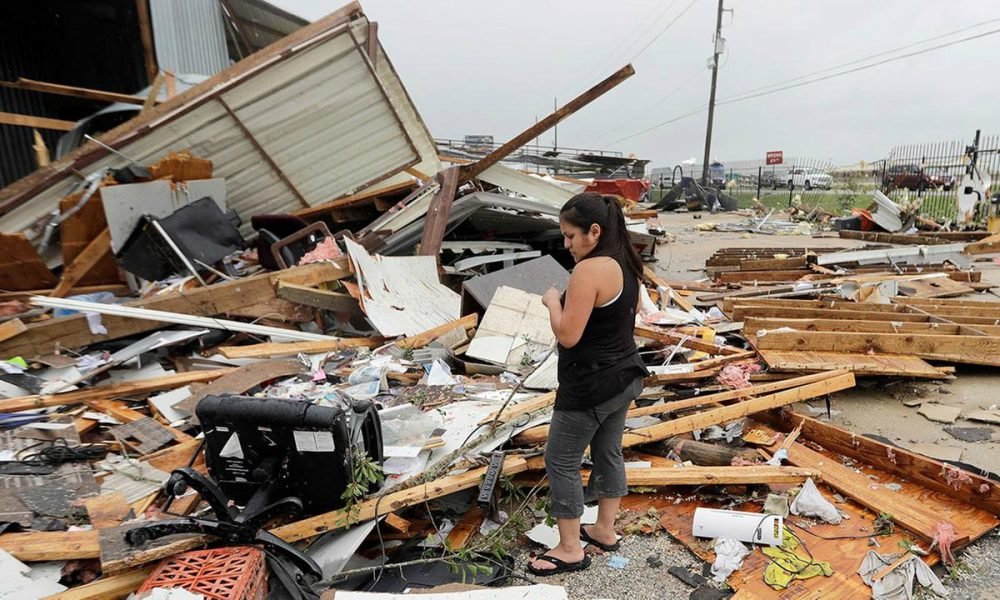 Free Legal Assistance for Hurricane Harvey Victims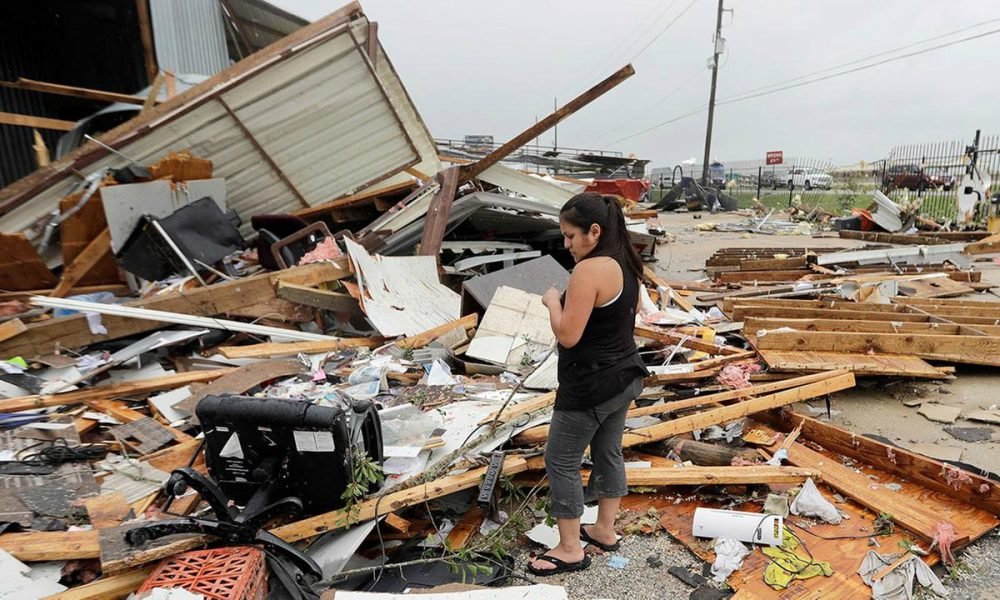 Hurricane Harvey has caused serious damages on lives and properties of people affected by it that may lead to some various legal concerns. These include the insurance claims, replacing important legal documents, price gouging, and different issues with the landlord mortgage companies, among others. With these in mind, some legal services are offered for free for those Hurricane victims.
The Legal and Recovery Assistance
The State Bar of Texas, the Federal Emergency Management Agency (FEMA), the American Bar Association (ABA), Austin Bar Association, Rio Grande Legal Aid (TRLA) and more, are constantly helping the victims get back on their feet both financially and legally for free. This will certainly help them lighten up their loads and regain from their losses.
The above-mentioned organizations are assisting on the following concerns:
   Insurance claims; including the most common insurance types

    Contract deals regarding home repair

   Available government benefits for the disaster victims

   Landlord-tenant problems

   Replacements of critical legal data that have been lost including wills

    Helping with product-overpricing and contractor frauds in the rebuilding process

    Assistance with issues regarding mortgage and foreclosure 
If you need any assistance on the above-mentioned concerns, you may call a hotline free of charge (800-504-7030). This will connect to local legal experts who are there to help you with any of your concerns caused by the Hurricane.  The hotline is answered both in English and Spanish aiming to help everyone affected by the calamity.
You may call and leave a message anytime you wish. The assistance will be done by volunteer lawyers who provide free legal help.
On the other hand, the hurricane's victims should know that, in the case of natural disasters, there are certain limitations to the provided legal services.  One example of these is the unavailability of assistance on specific occasions that will generate fees such as instances where lawyers receive a portion of the settlement by a court.
The Federal and State Disaster Assistance
The US President issued a Major Disaster Declaration for the state of Texas on Aug.25. Those who have been affected by the calamity and sustained property damages are compelled to contact FEMA since they are automatically qualified for assistance from the government and their State. 
The applicants may contact 800-621-3362 0r 800-462-7575 (TTY) from 7 a.m. to 3 p.m. throughout the week. They may also submit their registration at DisasterAssistance.gov or by using their cellphone or tablet at m.fema.gov. For more information and assistance, visit fema.gov/disaster/4332 or the State Bar of Texas website at texasbar.com/disasters.
Disaster Loans
Disaster loans are also available at low-interest for those who wish to apply. You may contact the U.S. Small Business Administration (SBA), which helps small to large scale businesses including landlords, homeowners, private nonprofit organizations, renters fund repairs and rebuilding efforts.
If you want to know more, you may call the SBA's Disaster Assistance Customer Service Center at 800-659-2955 or email them at disasterc[email protected]. You may also visit the SBA's website at disasterloan.sba.gov/ela. For those who are deaf or have troubles hearing, you are advised to call 800-877-8339.
For Texas recovery, you may leave a message or follow FEMA on their Twitter account; femaregion6. You may also check out the Texas Division of Emergency Management website at txdps.state.tx.us/dem and fema.gov/texas-disaster-mitigation for announcements and information on rebuilding and repair processes. 
On Insurance Claims
There are a few changes in the law regarding certain insurance claims. The new law, House Bill 1774, is effective to insurance claims and lawsuits filed on or after September 1, 2017.  The property owners may consult an attorney to learn how this change in the law may affect their case. You may call the State Bar of Texas Lawyer Referral and Information Service at 800-252-9690 to find a suitable lawyer.
Be wary of fraud
Be careful of frauds and some scams warned by FEMA and the Texas Attorney General's Office. These fraud cases may include fake building contractors, deceitful housing specialists, the plea for disaster financial aid and sham offers of the state or the federal aid, among others. Be reminded that workers appointed by the state do not ask for money and they have special IDs with their picture. In case you may encounter fraud or have been suspecting of fraud activities, you may contact the FEMA Disaster Fraud Hotline at 866-720-5721 (free of charge).
You may also report any suspicious activity by attorneys or their assistants to your local authorities. You may also contact the State Bar of Texas at (866) 224-5999.