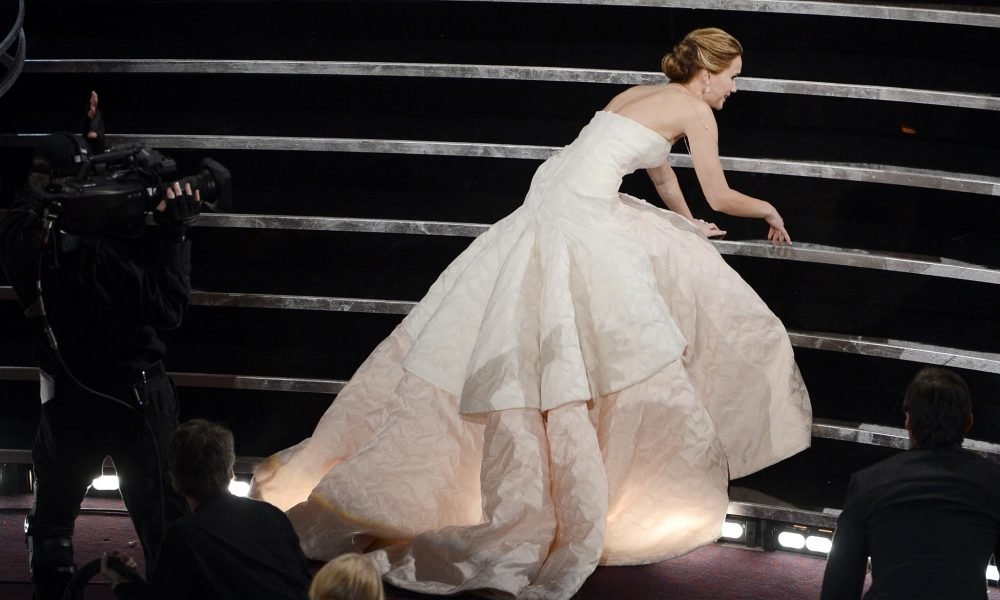 The Highest Compensations For Slip And Fall Cases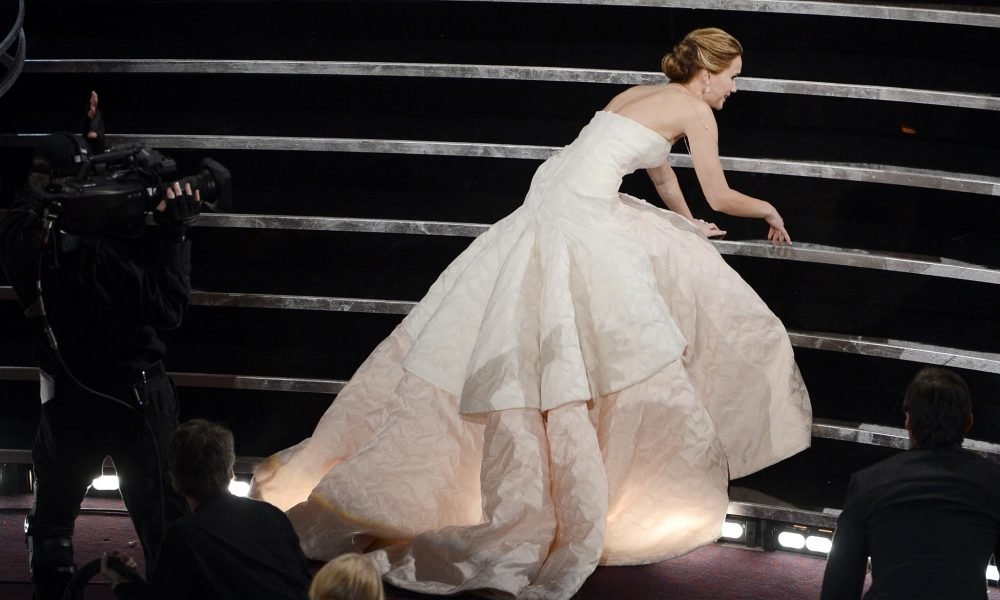 Slip and fall injuries are one of the most common ways people get injured, however, if the fault for your injury is not your own, you might be eligible for a huge compensation.
While liability for slip and fall injuries can be difficult to prove in court, compensations can be quite hefty. In fact, compensations for these injuries have been vast, so vast, that you might disagree with them or find them ridiculous, so, take a look:
400,000 dollars for a fall in a derelict area
Right behind Bayshore Mall in Eureka, there is a concrete structure called "The Devil's Playground" that was completely derelict,  and Kathleen Anderson was trying to show the homeless people who are new to the town that they can safely sleep in that area. During her show and tell session, she tripped over a rebar which caused her to have a nasty fall leading to a broken shoulder and injuries to her head. The judge ruled in her favor since the city never posted any warnings about the dangers of "The Devil's Playground". The city still claims that it was her own fault as she was in a derelict area and telling people they should camp in said area illegally.
2 Million dollar settlement for a fatal fall at Wilson College
When a child that was only 4 years old fell to her death from a window at her mother's third-floor dorm room at Wilson College, her parents placed the blame on the college. The claim that they made was that the accident had been caused by the fact that the dormitory did not have child safety devices. The law suit named the college, the company that manages the facilities (Sodexo), and even the window manufacturer (Soft-Lite) as defendants. Both companies and the college involved denied any and all liability for the death of a child, but have agreed to an insurance settlement that stood at 2 million dollars.
A million dollars for falling off of a stool
A 34-year-old woman that fell off of a safety step while working for Coles Supermarkets in Australia got a very significant compensation at 1 million dollars. And, while it may sound like too much for a small fall, you should know that she did seriously injure her hip that had to be replaced in the end. The main reason her law suit was a success was that she was offered no training in the use of the safety step which she fell off of which led to serious injuries. While the lawyers representing Coles Supermarkets maintained that no training is needed for the use of a stepping stool and that a million dollars are too big of a compensation, Justice Ashford won the case.
Over 11 million dollars for a man who fell off a ladder
Phil Russotti, the lawyer in the case we are talking about, got for his client 11.1 million dollars in a verdict passed by Queens County Supreme court as damages for suffering brain injuries after he fell head first from a ladder. This caused dementia and organic mood disorder.
The defense maintained the plaintiff was exaggerating when it came to his conditions but failed to prove that claim as a neuropsychologist testified that the client was not cognitively intact and thus suffered pain, loss of happiness in life, loss of earnings and had to pay his medical expenses. All of this prompted the jury to come back with a verdict of 11.1 million dollars for the plaintiff.
7.75 Million dollars for a slip and fall on a driveway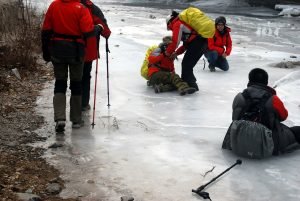 A man in Virginia has slipped on the ice while leaving his apartment in 2012. This caused several fractures in his legs and those injuries lead to serious complications. The doctors were even worried that they might have to amputate the leg and have warned him about the possibility. The fact that the victim was a diabetic led to further complications that upped the figure on the verdict.
The court found that the landlord did not clear the ice on the driveway in reasonable time as it is required by law and ordered him to pay the plaintiff almost 8 million dollars in damages.
18 Million dollars for falling into a manhole
A student fell into a manhole after a homeless person removed the cover which led to spinal injuries and destroyed his possibilities of pursuing his career. As the company that operated the manhole (Trigen-Philadelphia Energy Corporation) were aware of the fact that homeless people do that for over a decade and did nothing about it, almost 100% of the liability was placed on their hands and they had to pay for it. A lot.