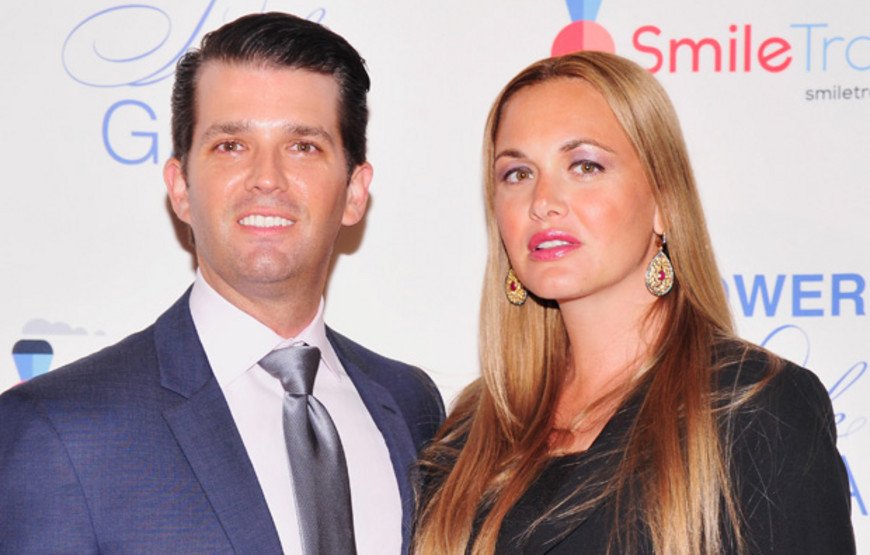 Vanessa Trump Files for Divorce After 12 Years of Marriage!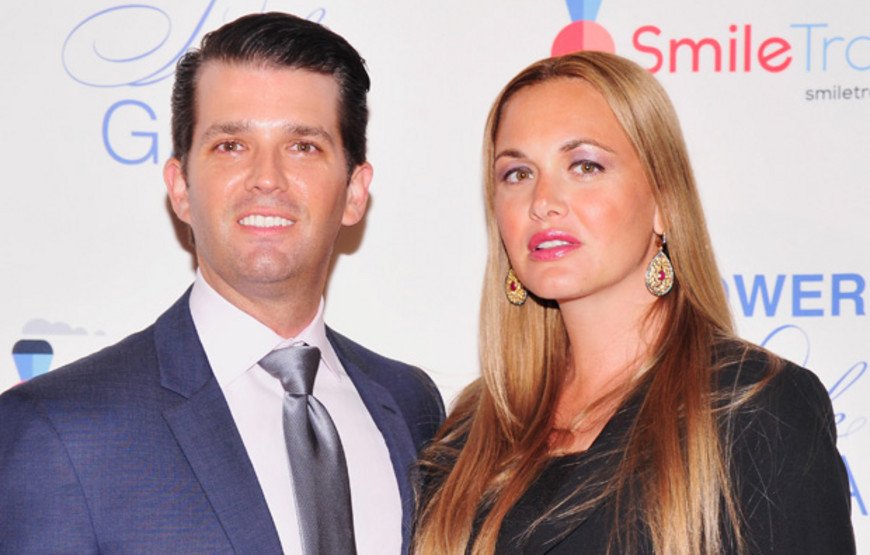 After winning the presidency, Donald Trump and his family have gained more scrutiny from the public's eyes, with events both in their political and personal lives becoming a national interest.
Just last month, Don Jr. roused the nation's ire as he liked tweets promoting a conspiracy theory regarding the Stoneman Douglas High School shooting. Donald Trump Jr., the oldest of the presidential siblings, and his wife once again find themselves in the middle of controversy as Vanessa filed for divorce on March 16, 2018.
The Decision
The 40-year-old former model filed for an uncontested proceeding hoping to end a 12-year marriage. Donald Jr. and Vanessa met when President Trump introduced them way back in 2003. The two married in Palm Beach, Florida, in their family club in Mar-a-Lago.
In a joint statement, the couple said they decided to go in separate ways after 12 years of marriage. They further added that they would retain their tremendous respect for each other and their families. Despite their breakup, they remain committed to raising their five beautiful children together. They also asked the public to give them the privacy they needed at this crucial moment in their lives.
The Couple Already Experienced Marital Issues Prior to the Divorce
The New York Post in the column Page Six' earlier stated that the couple experienced marital problems while some other sources claimed that they were living separate lives. However, the couple chose to get back together during the President's time in office, but they faced difficulty in fixing their issues as Vanessa couldn't feel Don's effort to keep the marriage from falling apart. The 40-year-old father of five is often away either on business or leisure trips around the country and overseas.
Last month, Vanessa got hospitalized after she received a package containing white powder and a threatening message directed to his husband. Fortunately, Vanessa and her mother were unharmed after the incident. The authorities stated that the white powder was cornstarch, and they had arrested the sender after a thorough investigation.
Suffice to say that the incident also contributed to her decision in filing a divorce. Vanessa's close relatives also stated that the woman wants to maintain a low-key profile after her divorce to keep her family from the public's scrutiny. She and her family want to take a break from emotional distress.
The Presidential Family in Limelight After the 2016 Election
Don Jr., together with his brother Eric, took over Trump Organization after their father ascended to the presidency. He remained in New York, unlike his sister Ivanka and her husband Jared who took senior positions in the White House. He has been very vocal on Twitter and other social media platforms defending his father and his administration. He also appeared in interviews on Fox News to clarify his father's policies. Recently, he has been campaigning for the Republican candidate for a special election in Pennsylvania.
The Couple is In Friendly Terms
With the divorce proceedings underway, the couple still spent some quality time with their kids. Recently, they went to Mar-a-Lago for a holiday trip. The president's son and his estranged wife  played golf and went fishing with the children during their stay.