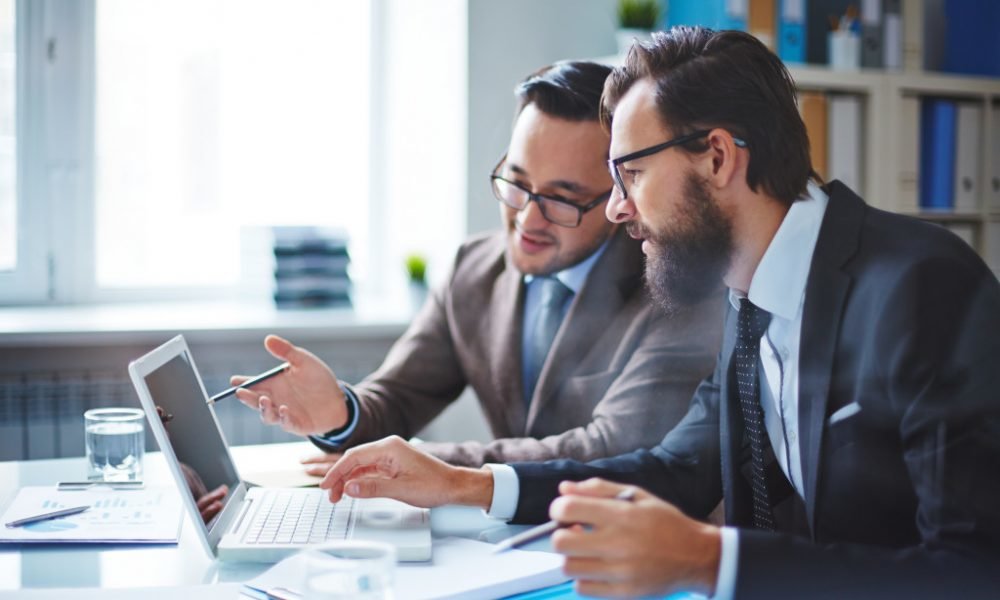 Things to Consider Before Starting A Partnership Business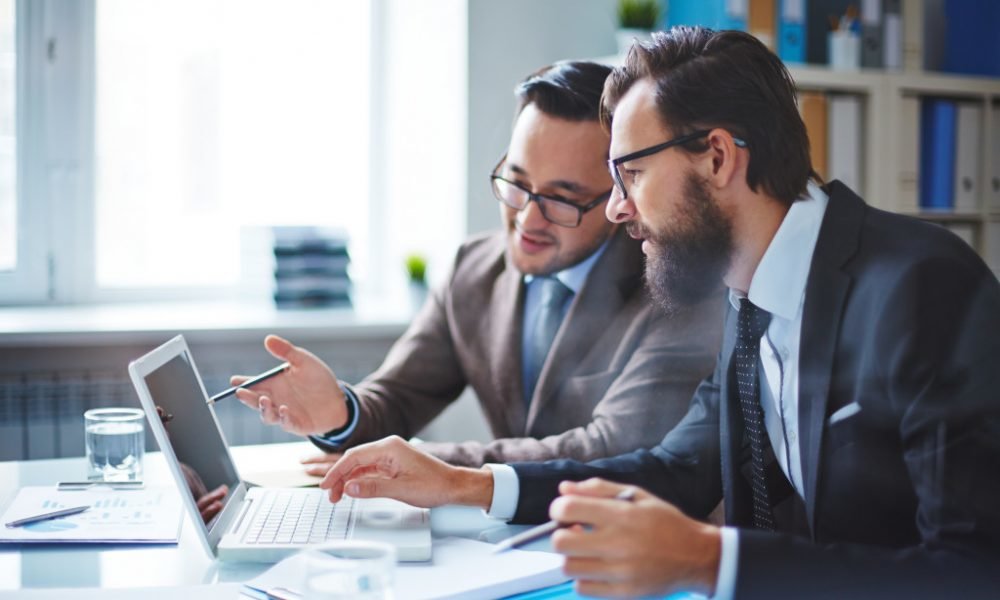 You have found an individual who you consider would be a great business partner. You believe that the individual shares your commitment to the partnership after you have asked a number of questions. Before you move ahead to the next step there are some really difficult things which you must complete if you have it in your mind that the partnership should succeed.
The person you are considering as a partner should also be willing to cooperate with you and if he or she is unwilling to do that you may want to reconsider the offer. You may not have information about whether the person is a suitable choice as a partner despite him or her being a friend of yours from childhood. You cannot afford to risk the potential of your business just because you know the individual personally. Before you make a final commitment to the partner you have chosen you must consider the following steps.
Do a credit check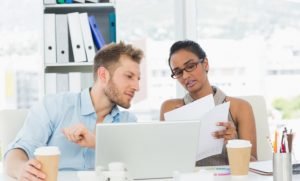 You wouldn't want your partner to harm the business because of bad credit and therefore you are required to conduct a proper credit check on the individual before starting a partnership business. If your partner is adverse to the conditions you place you can ask him or her to obtain a credit report and share it with you.
You should also obtain a business credit report if the individual you are considering starting a business partnership with is currently involved in a business. You must look at the credit report like a lender who looks at applicants for a loan because the partnership business could be confronting disaster if one of the partners has bad credit ratings.
Checking references is also must
Ask the individual who will be your partner in the partnership business to provide a list of references without hesitating to call them and have a discussion with them. You should be looking for great reports from the references or any information which can help you in later stages. Try to have discussions with the individual's former employers and coworkers. Ask them whether they would be willing to form a business partnership with this individual.
Check for an online presence
When considering starting a partnership business with an individual that is no reason why you cannot ask or check any information you can about your potential partner. You can get plenty of information about an individual by conducting an online search and looking for the personal and business websites of your partner. Any information which makes you uncomfortable should be a reason for you to raise questions and expect appropriate answers because it could be information that you wouldn't want your clients or consumers to view.
Consider taking personality tests
Before starting a partnership business both partners should consider taking personality tests because these tests can provide valuable information on how your personalities mingle together and how well the two of you will be able to work without problems.
Prepare an agreement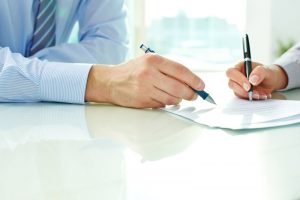 A partnership agreement is essential before you begin the partnership business. The agreement will be a confirmation of how the two of you will manage the business and share the profits.
The agreement must be binding on both partners and should contain documents such as a nondisclosure agreement, nonsolicitation agreement and any other purpose which may be required.
Obtaining legal advice to complete the partnership agreement before starting the partnership business is also recommended.