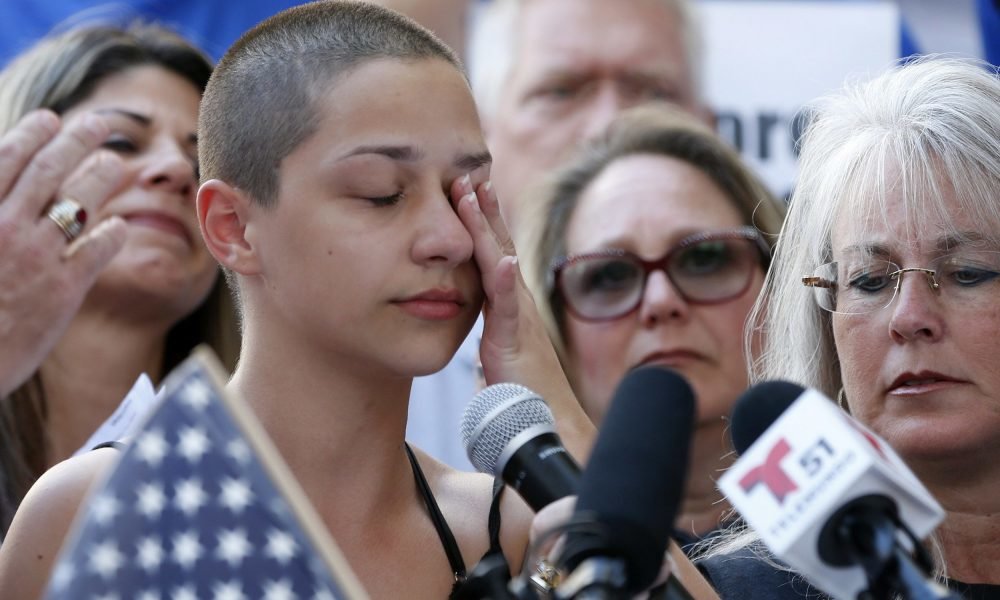 Students Marched Down into D.C. to Toughen the Gun Law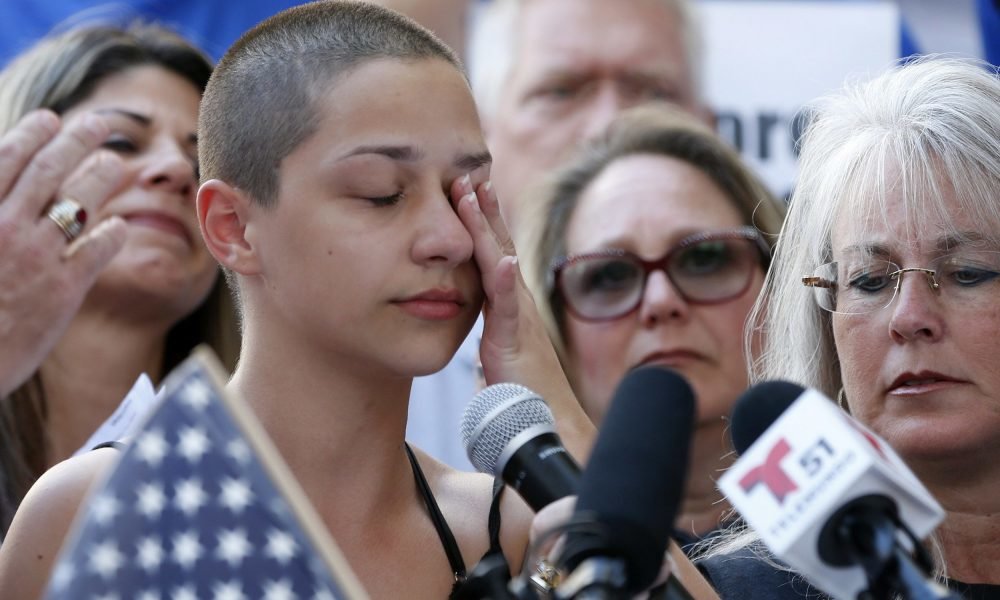 In the last couple of years, America has experienced consecutive mass shootings and terror attacks. The cruelest shooting incident happened in a school in Parkland, Florida.
As these students fight against the terror and trauma they experienced, they also gathered the courage to battle for their lives. Together, they marched into D.C. to encourage the government in regulating gun control.
The Parkland Shooting
The March for Our Lives movement first started after the mass shooting at Stoneman Douglas High School in Parkland, Florida last Valentines' Day. The death toll of the said attack increased to 17 while another seventeen received severe injuries. The Sheriff office identified the perpetrator named Nikolas Cruz, a 19-year-old boy with "unnerving behavior", according to the police report.  Apparently, the school had expelled him due to some disciplinary issues.

Furthermore, the Federal Bureau of Investigation (FBI) also discovered a Youtube account bearing the username "Nikolas Cruz". The user posted a video message last September threatening for criminal acts. However, the FBI tip line didn't receive the threat because the authorities couldn't recognize the user's identity as well as his message.
Never Again MSD
After the horrible tragedy, many students gathered together to form an American Weapon control organization that promotes tougher regulations to prevent gun violence. The group also invented hashtags like #NeverAgain and #EnoughisEnough to end these indiscriminate killings.
Several major celebrities and public figures supported the youth's movement by using the same hashtags in their Tweets. The group also led staged protests to urge the US lawmakers to regulate guns to prevent such tragedy from recurring in the future. The National Rifle Association (NRA), heard the group's plea and filed a law last month to raise the age requirement from 18 to 21.
#MarchForOurLives
Since the shooting incident took place, the Never Again MSD group have conducted a nationwide demonstration, also known as "March for our Lives" held in Washington D.C. Non-profit organizations such as Everytown for Gun Safety collaborated with the students to host the said protest.

Thousands of students and protesters joined the movement to express their support in ending gun violence. Together, they demanded legislative action to pass a law not only in regulating firearms but also in autonomous weapons. Emma Gonzales spoke for six minutes to give tribute to the incident. She repeated the victim's names followed by a few minutes of silence. More key speakers also shared their message to the government.

Town Hall Meetings
After their successful demonstration last month, the group also plans to hold town hall meetings across the country to hold the US Congress accountable for their position on gun control law. As of March 30, the organization already confirmed events in around 30 districts. They're still seeking to conduct around 535 town hall meetings to reach every member of the Congress.