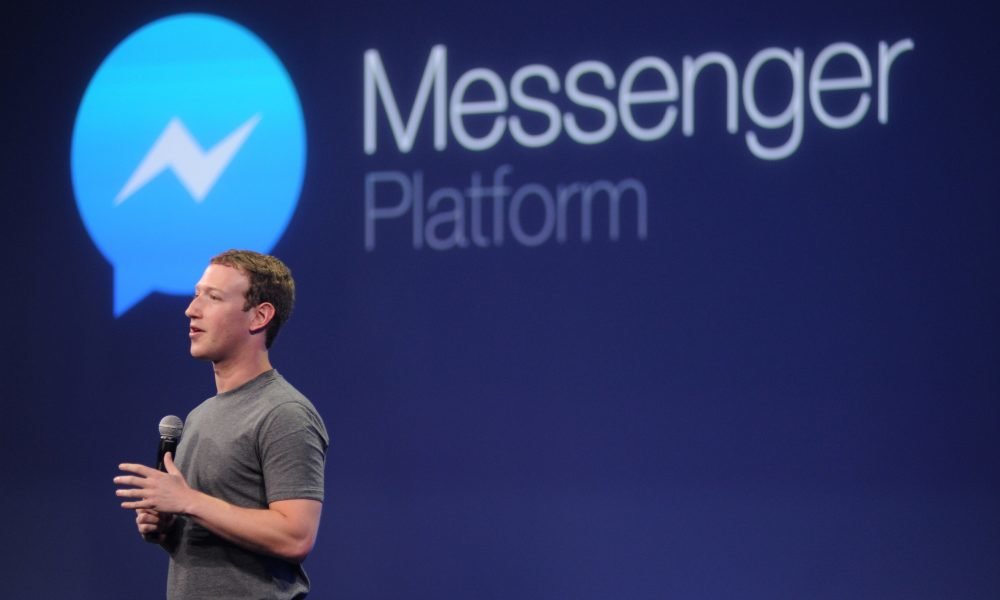 Who Said Facebook Can't Read Your Private Messages?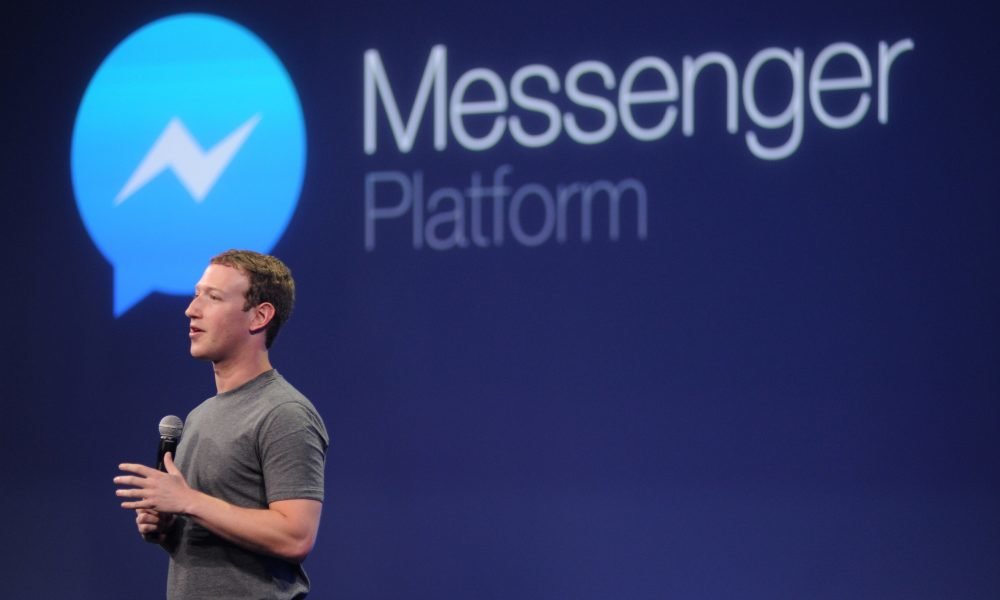 As if Facebook's admission about third-parties scraping our data through its search feature isn't enough, millions of users all over the world were appalled when Zuckerberg revealed that they, too, can read your messages! It seems our private messages aren't as well-protected as we think. Let us uncover how this sensitive information gets exposed in the recent scandal.
Filtered Messages
Facebook revealed that their algorithm scans the content of messages first on its Messenger app before sending it to the recipient. The AI then blocks any content it finds that violates its rules. This means that Facebook may have read all your messages if it notifies the moderators for breaching Facebook's community guidelines. While the said feature bears good intention to conform with the social media site's safety standards, the information didn't sit well with Facebook users who became more anxious and concerned about their privacy.
The Messenger App
Moreover, Zuckerberg confirmed the existence of the policy during a podcast interview with Ezra Klein, the editor-in-chief at Vox. Mark Zuckerberg shared a story on receiving a phone call from one of his staff as the Mountain View firm's messages contained inflammatory comments about ethnic cleansing in Myanmar.
This news received mixed reactions from social media, with users lauding the company for doing "what's right" and stopping to spread the hate, while some users expressed concern about the invasion of privacy. They cited how Bloomberg reported that the Messenger app doesn't use any data from messages to prevent abuse in the platform. The users emphasize the end-user should have the sole power to decide whether to have a particular message manually reviewed by the moderators or not (by flagging it). Only then should the admins have the power to read and assess the contents manually.
Aside from that, one Facebook user named Kevin Chastain showed how his messages were targeted for advertising. Kevin tweeted how he messaged his wife one night to have a dinner date with him and mentioned a particular restaurant on the Messenger app. Imagine his surprise when he saw an ad for the particular restaurant on Facebook. If Facebook wasn't sniffing about his messages, he didn't know what that was.
Addressing Privacy Concerns
However, Facebook's management was quick to clarify that although they scan the contents shared on the app, it does not necessarily mean they've read the messages manually. If anything, they reiterate the message filtration was done by their automated system, not humans. The moderators do not listen to your video and voice calls. Furthermore, Facebook gives utmost priority to keep all your messages private. The AI only filters images of child exploitation and malware to protect the community.
In fact, Facebook is now rolling out a new design on its Settings page to give them an easier way to access their privacy tools and restrict the data they can share with these third-party apps. In this way, the users will have full control on their privacy as they moderate who can see, comment, and share their posts, pictures, messages, links, and videos. Users are also able to hide their location from the public. Facebook's management hopes that users will be more at ease in navigating through their app without worrying about someone stealing their sensitive information.
Is the Platform Really Safe?
In light of the recent CA scandal and possibly influencing the Brexit campaign too, do you think it's still safe to share your information on Facebook? Are you still willing to use the social media platform to connect with your friends and colleagues?