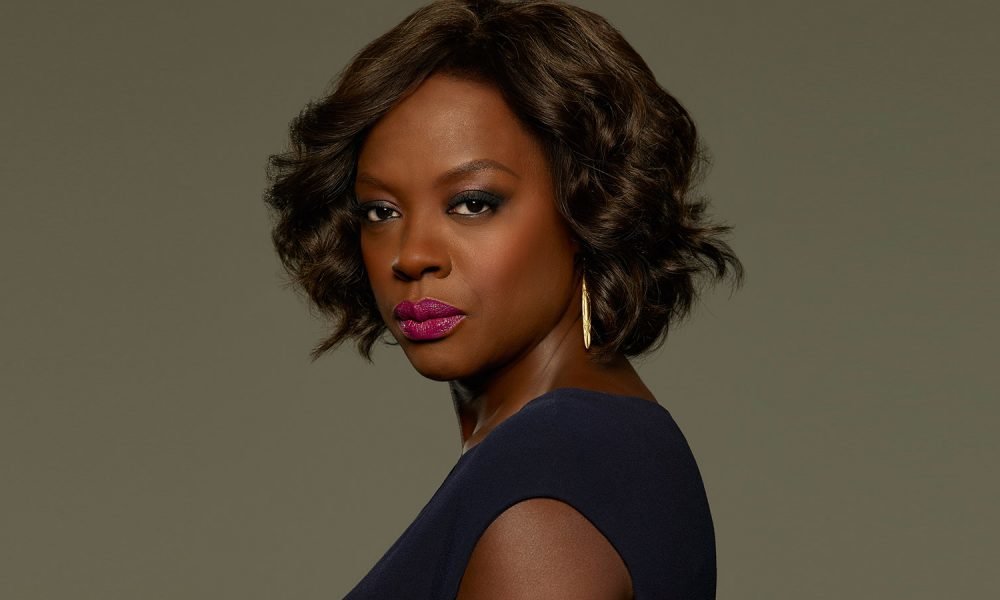 Questions To Ask Before Hiring A Lawyer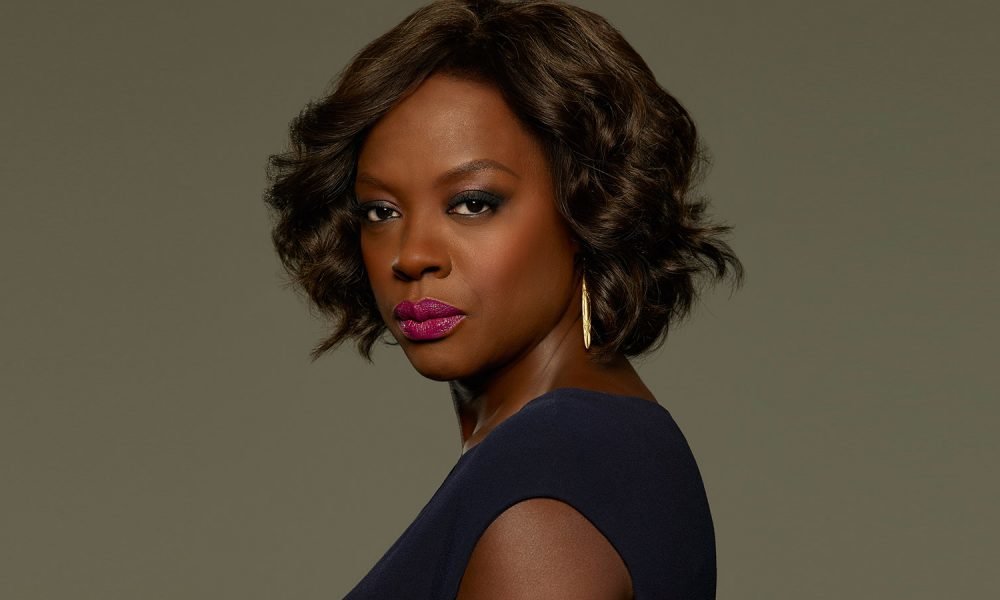 When you consider hiring a lawyer to deal with any matter you could have you will want to deal with an individual who can fight your case efficiently. You must, therefore, make an attempt to find a lawyer who is not just capable but also has some of the qualities listed below in this article.
It is important for you not to contact any lawyer and believe he or she will be suitable for your needs. Many lawyers have specialized in certain types of services and you could easily begin dealing with a lawyer who may not have the experience or the knowledge about the case you have. Under the circumstances, the onus of conducting proper research will rest on your shoulders especially if you want to have a successful outcome from the lawyer chosen by you. What are the questions you should ask before hiring a lawyer?
"Lawyers are the only persons in whom ignorance of the law is not punished."
Jeremy Bentham
Is the lawyer experienced?
You cannot afford to hold yourself back in asking questions about the kind of experience your chosen lawyer has. For example, if you are trying to incorporate your business you can begin by inquiring whether the lawyer has ever been an incorporation.
Is the lawyer well-connected?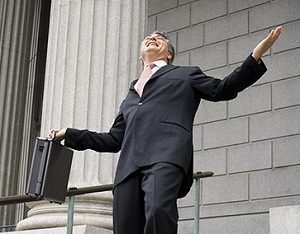 The lawyer you chose must be just like a legal internist. He or she should have the ability to diagnose your problem and manage any small issues which may crop up and at the same time, they must also be prepared to refer you to a specialist if they are unable to manage your case.
The lawyer chosen must have all information and should not be sending you searching for another lawyer every time any unexpected issue crops up.
Is your lawyer also a good teacher?
Your lawyer should be willing to spend the time needed to educate you about the legal aspects of your case. They should be divulging information about the laws applicable to your case and also give you information about how you can be affected to ensure you develop the ability to spot problems before they arise.
Is your lawyer a finder, minder or a grinder?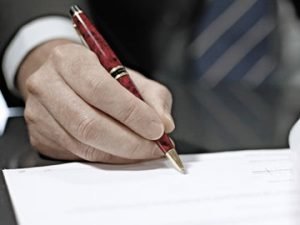 Law firms generally have lawyers of three types. The finder is assigned the job of scouting for new business and the minder is responsible for taking on new clients and keeping existing clients happy. It is the job of the grinder to manage the case of the client and therefore the lawyer you choose must be a combination of a minder and a grinder. If you notice that the lawyer speaking to you is not the grinder you should be requesting a meeting with the appropriate individual to ensure you are comfortable working with him or her.
Is your lawyer willing to be flexible with your billing?
The days when lawyers could demand a fee and get it have long gone past because that is presently a glut of lawyers working in most locations. You can easily come across lawyers who are willing to negotiate their fees because the market has changed from being a seller's market to a buyers market. You will come across different types of fees which are charged by lawyers some of which could be extremely affordable and the others bordering on the expensive or the unaffordable range. You are advised to have a discussion in advance to understand whether the lawyer chosen by you is or is not flexible with your billing.
When choosing a lawyer to deal with your case you are assigning some responsibilities to the individual with the belief that he or she is capable of handling your case and therefore should not be making a decision merely because they are advertising themselves as lawyers. Ensure that you ask the questions without fail because it could be the difference between a successful outcome for your case or a terrible experience.