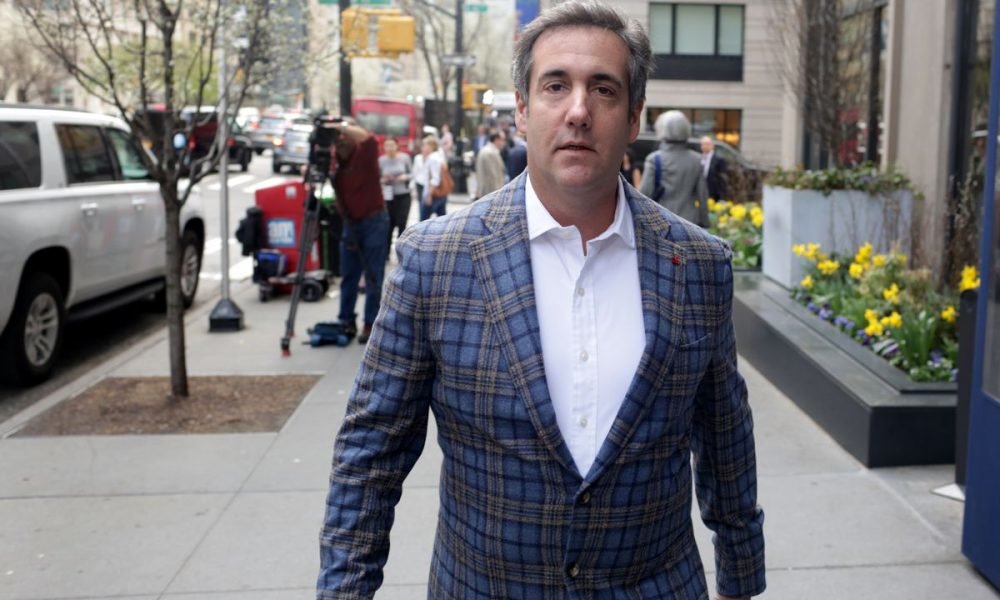 President Outraged as Raid on His Personal Attorney Violates the Fourth Amendment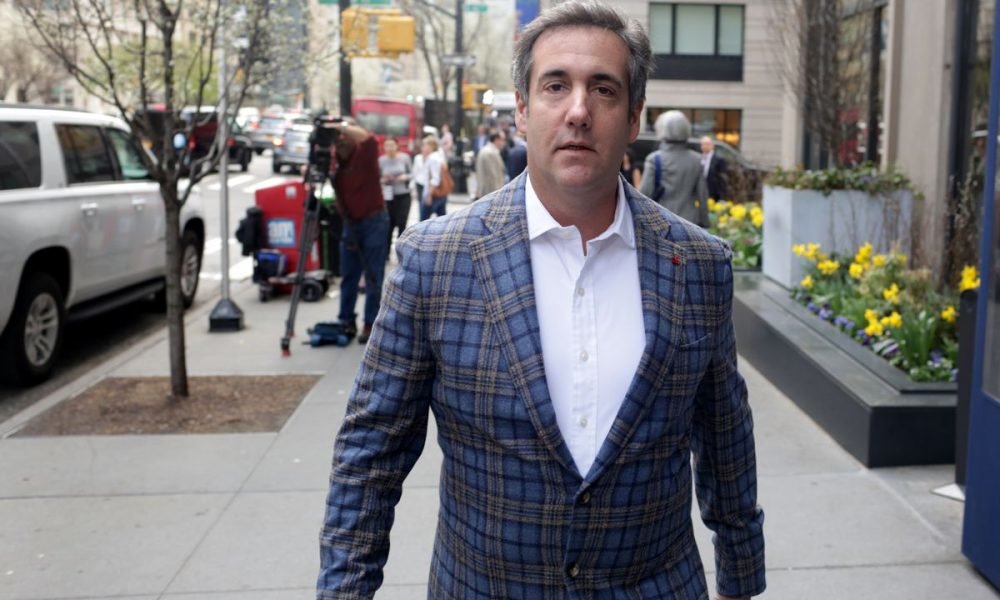 On multiple occasions of his current tenure as President, Donald Trump has been accused of blowing situations out of proportion. He has also, on numerous occurrences, been accused of acting out of impulse instead of keeping a cool, calm, and collected demeanor.
Trump Outrage
Trump tweeted on Wednesday last week to complain about the FBI raids conducted that Monday on his personal attorney, Michael Cohen. The raid was carried out in his hotel room, his home, as well as his office.
And in the rarest of occasions, it appears that Donald Trump indeed has a solid point. The raids were not just a violation of Cohen's rights. They were a strong violation of the Constitution of the United States and the rights of each and every American to communicate freely with their lawyers. And not to fear that the government might be seizing all avenues of communication, or further snooping into their legal affairs.
With tremendous speed and jaw-dropping impunity, the Fourth Amendment of the Constitution has been terribly assaulted. That is according to numerous lawyers who accessed the situation. For them, it presents a mockery of the Bill of Rights that clearly outlines the basic freedoms that each and every American has.
Search Warrant
That being said, the raid by the FBI was still done within the legal confines. The institution had obtained a search warrant that permitted FBI agents to seize Cohen's documents. Furthermore, his cell phone, as well as his computers, were placed under FBI possession. Clearly, some of the communication avenues that Cohen had used to talk to the President were undoubtedly seized in the raid.
Constitutional Violation
Having a closer look that the Fourth Amendment, one can evidently see where the quagmire lies. Analyzing this constitutional right that has been molded for more than 2 centuries, it is crystal clear that politically inspired raids are a basic violation of a given right for every American.
However, having a look at it from a different perspective, one might affirm that perhaps the raid was indeed necessary based on some underlying matters that have yet to be revealed to the public. In such overt occasions, then a raid might be duly justified.
To tip the balance, while no citizen has the pleasure of being above the law, similarly, should no citizen be robbed of their basic constitutional rights in an ever-so zealous manner. In fact, taking a look at Cohen's previous steps, it appears that he was, by every public account, complying with the Special Counsel of Robert Mueller's office. Cohen even complied with each and every request regarding documents about the Russian interference of the 2016 presidential election.
Legal Community Outraged
The recent misfortune on Cohen, who is a practicing lawyer, has triggered an outrage in the legal community. With a majority of high-end law firms attesting that indeed, Cohen's rights were outrightly violated. Only time will tell what counteractive legal measures that the law community will take to ensure that justice is rightfully served.