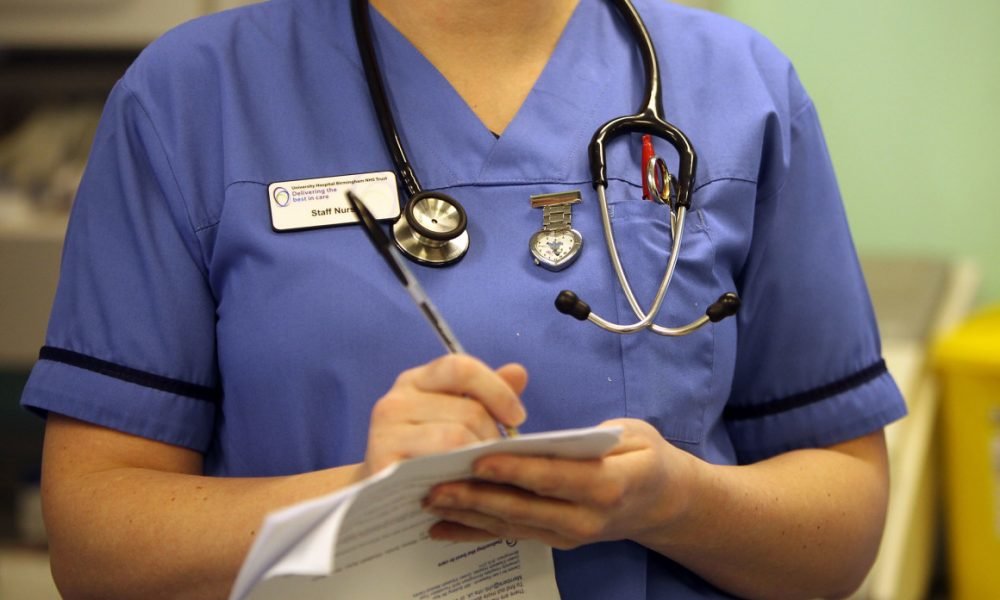 Planning to Sue for an Overpriced Medical Bill? Here's What to Do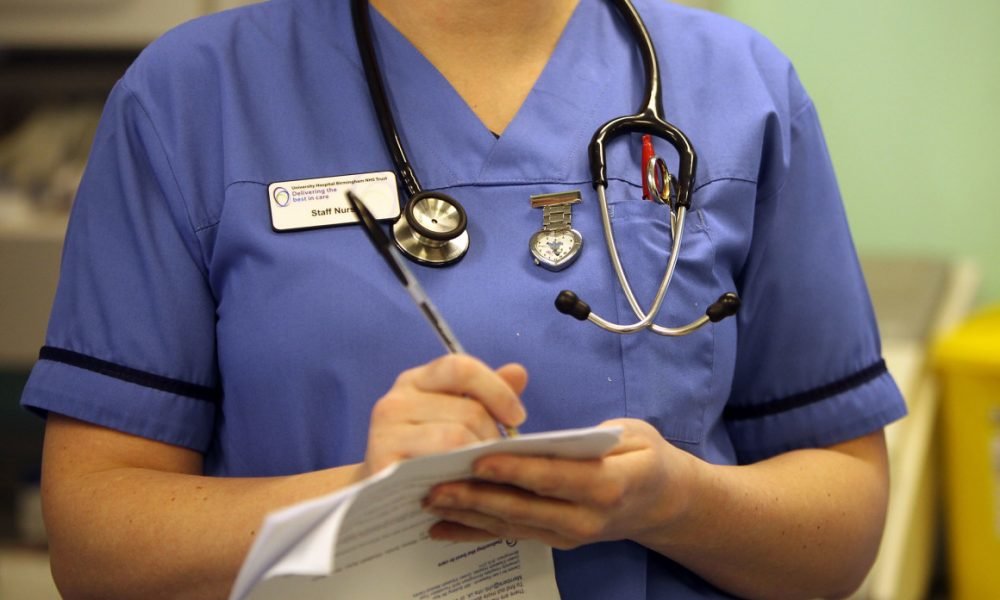 Whether on television or online, it's a given that you have heard of numerous horror stories of patients racking up thousands of dollars in unpaid medical fees.  For example, in 2015, a woman was charged a whopping $17,850 for a urine test! Usually, these massive bills are as a result of patients failing to purchase an insurance premium; hence, they have to undergo expensive treatments. Only to later be slapped with a mammoth medical bill that they can't afford! In the event that you are charged with a highly exorbitant medical bill, here are a few steps that you can follow in order to properly manage the situation.
Address the bill immediately
One of the most important things you've got to keep in mind is that many bills come with a due date. Though these due dates can be pushed forward, it is in your best interest to always challenge your bill from the onset. That's because when you act fast, you are able to keep a detailed record of all the events that took place; as well as save all the electronic records necessary to make a credible case.
Store all the records and keep them safe
If you've recently been discharged from the hospital, then one of the things you will notice is how frequent the hospital will send you mail. These may include letters, bills, as well as invoices. Ensure to neatly arrange and keep all this content in a safe place. Perhaps in a file kept in your lower bedroom drawer. You will need to use this content for future purposes.
Conduct a research to find out more about the sent records
Peruse all the records you have been sent to understand exactly how and why you are being charged such an exorbitant fee. After that, you can determine whether it's within the reasonable price range. If you find that it has deviated above the normal price range, then you have every right to challenge the given medical bill.
After viewing the documents, you can also take affirmative steps by calling up the hospital's finance office and inquiring about the bill. Now, it wise that you proceed with a cool head in such a situation and not blow your cover. One thing you have to be aware of is that insurers are always on the lookout for aggressive callers that are raging about the said bill. Hence, once they find out, they will take any precaution necessary to defend the hospital from any impending lawsuits.
Attempt to negotiate with the hospital for a cheaper bill
Before taking the hospital to court, you can attempt to parlais with them to have the bill reduced. In fact, if you are uninsured, some doctors might actually feel pity for you and give you a discount. Moreover, some insurance companies would rather prefer that you pay the bill for a lesser amount, rather than be subjected to ongoing wrangles in the courtroom. And as the adage goes, if diplomacy fails, then force is applied. If they fail to do so, you now have the right to direct your energy towards the courtroom.
Get the necessary legal advice to open a substantial case
Now that all other avenues seem to have been exhausted, you can now prepare for a lawsuit. The first thing you need to do is get in touch with a professional lawyer who can assist you as you gather up evidence. After doing so, you can put your lawyer in the driver's seat, and he or she will help you put together a solid lawsuit against the hospital in question.