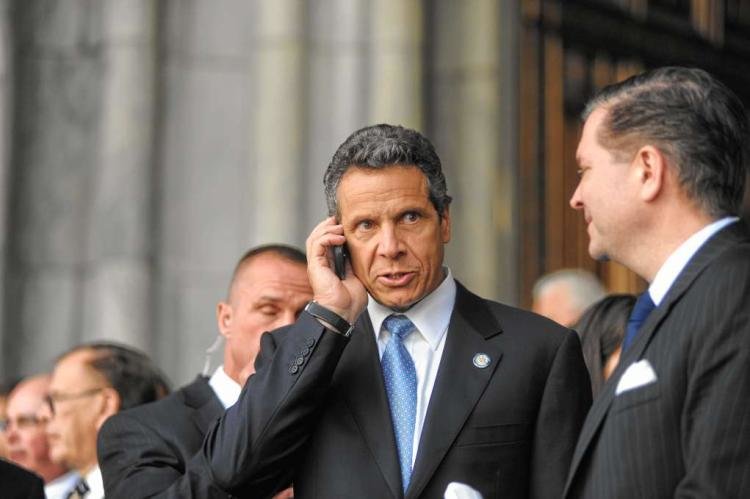 NY Governor Claims He's Undocumented and Dares U.S. officials to Come and Get Him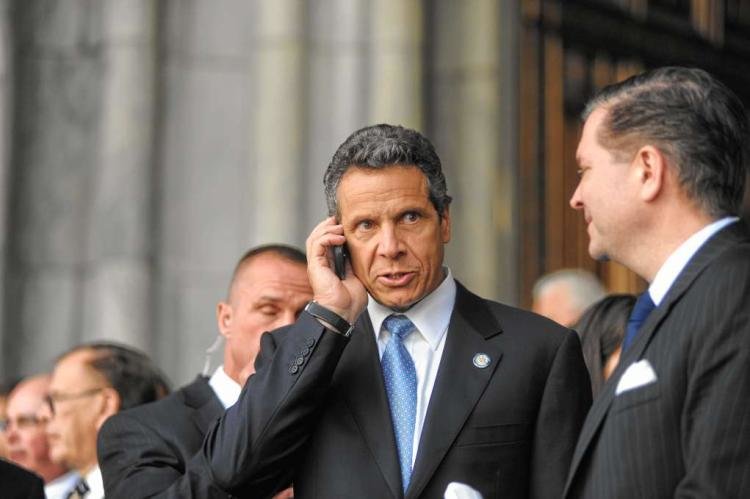 With the illegal immigrant quagmire still hot-pressed and buzzing on American lips, it seems that others political leaders have taken it to a whole new level. New York Gov. Andrew Cuomo, sparked controversy last week by stating that he was an illegal immigrant. He then dared U.S. officials to further deport him.
A bold acclamation
Cuomo, 60, stated this claim during a bill signing. In the bizarre speech, the New York governor lashed out at the government, claiming that it was increasingly becoming anti-immigrant. Not only that, he also claimed that the government is undertaking an extremely conservative movement.
Victim of immigrant abuse
Divulging into his family history, he stated that his family had emigrated to the U.S. originally from Italy. During his early years, he recalled how growing up, his family was repeatedly ridiculed with racial slurs that translated to being known as people 'without papers.'
Being that he was a child from poor Italian Americans who migrated to the country looking for a better life, he recalled how Italian-Americans back then were referred to as wops; which meant without papers.
Immigration success
A day before his controversial statement, Cuomo was talking to an assembly of union workers, and informed them that he was raised by 'South Jamaican immigrants' in a neighborhood in New York, Queens. His father Mario, managed to forge a successful path for himself and the family, serving as a three-term governor of New York. His mother, Matilda, was also from Queens.
Make the Road Action, an immigrant advocacy group, has requested that Cuomo should apologize for the said comments.
Activist condemnation
In a statement, Make the Road Action associate, Antonio Alarcon, said that the governor was wrong for saying such a statement because he had no idea what it was like to live as an undocumented person.
Cuomo has also received a lot of criticism for the false comments on his social media accounts, as well as a surprise criticism from Dictionary.com. On their twitter account, they tweeted the comment to define the word 'undocumented' together with the hashtag Cuomo, clearly hitting at him.
High standards of living
Despite his rather bold statement as growing up undocumented and living as poor, it seems that his current living standards prove otherwise. Before entering the political arena, Cuomo served as a successful lawyer for quite a number of years. Furthermore, as a Governor, he currently rakes in an impressive $179,000 a year. Not only that, he also currently resides in a house that is worth a whopping one million dollars.
Primaries getting closer
Gearing up for the primaries, Gov. Cuomo is set to face his opponent this year, actress Cynthia Nixon. At the moment, Cuomo is currently ahead of the activist by quite a large amount. However, things look to be getting brighter for Nixon as the lead has significantly reduced over the past couple of weeks
Perhaps as a way to appeal to progressive citizens while gearing up for the primaries, Cuomo has sided with the left on quite a number of issues to get his ratings, as well as his support, skyrocketing once more.