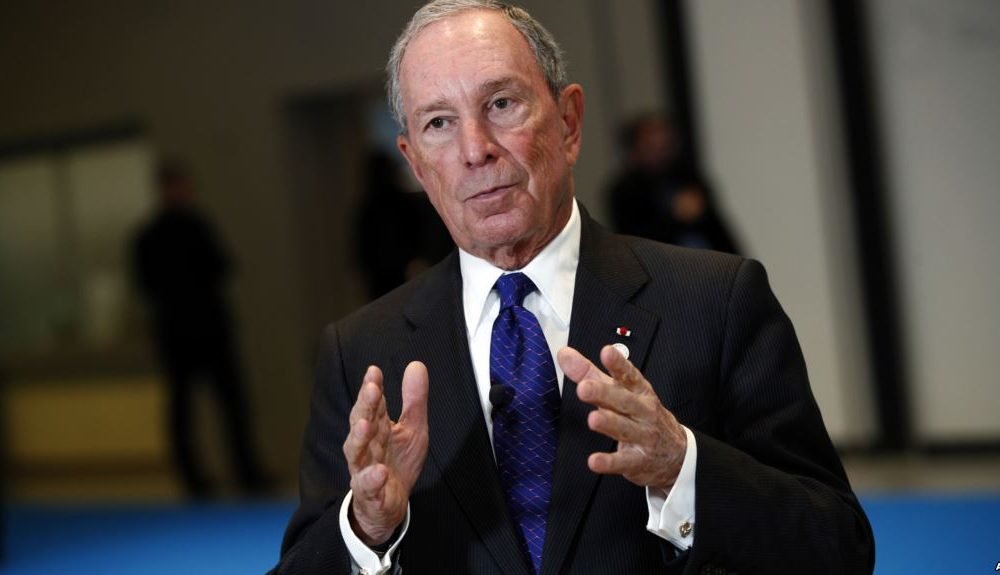 Michael Bloomberg Donates $4.5 Million to Reaffirm America's Commitment to Paris Agreement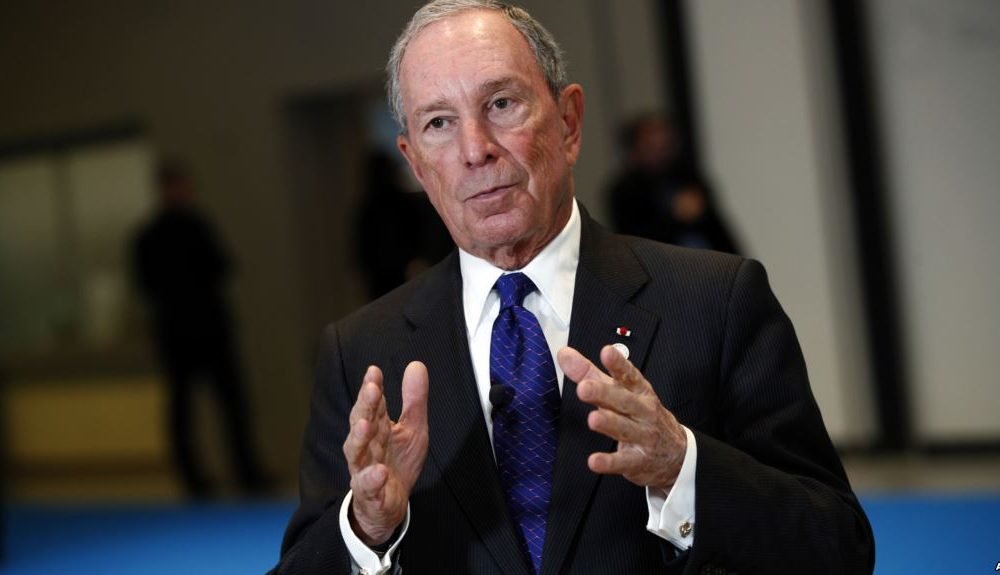 After President Trump withdrew the United States from the Paris Climate Change Agreement pact, United Nations Special Envoy for Climate Change Michael Bloomberg is set to fill in the gap by providing a huge lump of money as funding.
America Remains Committed
President Trump was known for his refusal to acknowledge the dire consequences of climate change. Unfortunately, his opposing views were reflected in the US Congress only allocating a $3 million budget to the U.N. Climate Change Secretariat compared to the annual $7.5 million allotments for the past few years. Fortunately, the billionaire philanthropist Bloomberg saves the day by donating the remaining $4 million.
Bloomberg reiterated that America already made a commitment to fight against Climate Change, and it should remain that way. As Americans, it is our duty and responsibility to aim for a sustainable and cleaner environment. If the government fails to do fulfill their part, the citizens themselves can step up to fulfill his or her responsibility. And that's exactly what Bloomberg did. Using his wealth, he's sending a check to the Paris Climate Change Deal to fulfill America's promise, as though they received the money from the federal government instead of an individual.
Bloomberg also states he's considering bankrolling the country's commitment next year, should the United States fail to pay again. However, he hopes that Trump would eventually change his mind and rejoin the Paris accord. He reiterates that America may be part of the big problem, but it can also become a bigger part of the solution to stop environmental degradation and prevent any more potential disasters from happening. He said he'd rather not have a repeat of Hurricane Harvey that plagued the country last year.
Fulfilling a Campaign Promise
One of Trump's top agendas in his campaign was to withdraw the US from the said Paris Agreement, and he just fulfilled the said promise last year. Unfortunately, this recent act of his dealt a heavy blow to America's involvement in climate change.
Moreover, Trump also cut the budget for Green Climate Fund after complaining the federal government is spending too much money on Climate Change. The United States uses the said funding the help poorer countries to adapt and battle against Climate Change. Trump also hinted that he may reconsider rejoining the pact if the organization explains to him how the American workers can benefit from Paris agreement.
An Instrumental Key
Despite America's inability in fulfilling its part of the Paris Agreement, Bloomberg became the key to making up for the federal government's failure to keep their commitments. Aside from funding $4.5 million to the said deal, he also launched a group named America's Pledge and is working to Meet U.S. Agreements along with California Governor Jerry Brown to ensure the US won't back out from Paris Climate Deal.
Bloomberg states the Paris Climate Deal represents a historic movement since it's the first time world nations will unite to tackle climate change. It envisions a greener, more pristine environment by limiting greenhouse gas emissions and global temperatures by investing more in renewable energy and becoming less independent on oil.
The U.S. pledged to work against climate change before (thanks to the Obama administration), and Bloomberg intends upholding that promise. This commitment became his foundation to cover any budget cuts made by the Federal government to the UN Climate Change funding. He also encourages the American people to volunteer, contributes money (no matter how little), and do anything they can to stay committed to tackling climate change. He believes that America can do it, with or without Washington.