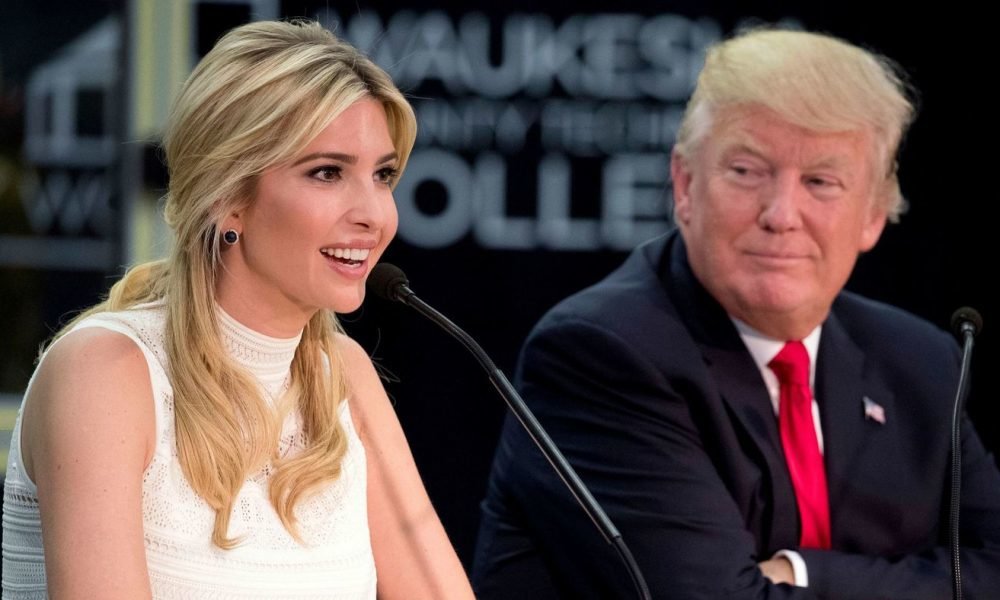 Ivanka Trump's Clothing Company Won't Be Affected by New Tariff Plans on China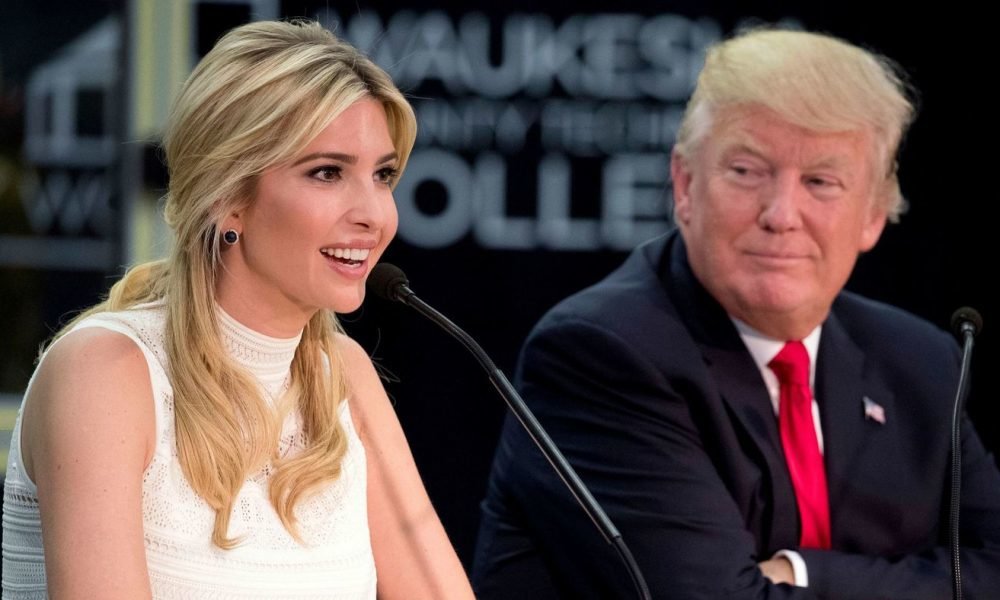 President Trump's administration is set to head into unchartered waters by slapping the aluminum and steel industries that are presently in China with tariffs amounting to a whopping $50 billion. This was the situation documented on Thursday last week.
The Battle of the Tariffs
In response, China announced its subsequent retaliation against the United States in spectacular fashion. They too would slap a similar tariff amounting to $50 billion against U.S. made goods. In a back and forth struggle, Trump gave China a warning that his administration would retaliate with more stringent tariffs; this time targeting $100 billion on Chinese manufactured goods.
Surprisingly, the manufacturing and clothing industry has been exempted from the proposed tariff plan against China.
According to U.S officials, they had set up a complex algorithm to decide the goods that would ultimately be excluded from tariffs. According to an article from the Washington Post, the list was created and accepted in order to have the least consumer impact. That is, goods like toys and clothing were exempted to prohibit the rise in the cost of domestic-based consumer goods.
The Ivanka Trump Card
In fact, exempting clothing certainly gives a breather to American clothing companies who own trademarks in China. One of the clothing companies in question, is owned by president Trump's daughter, Ivanka Trump.
Recently, an article published by the Huffington Post revealed that the president's closest adviser, as well as his daughter, rake in a mouthwatering $1.5 million every year from the Trump Organization, while still actively serving at the White House.
Avoiding legal hurdles and complications
In fact, Ivanka Trump's role as the president's private business executive, as well as his adviser, have raised some serious ethical questions. It has left Americans pondering as to whether the public policies that are currently being executed by the Trump administration have business motives behind them. Questions have also been asked as to whether the business deals are meant to create political favor for other countries looking to strike up business deals with the Trump family.
Running the country, or running the family business
In truth, the most vivid example of a situation that truly blurred the ethical line was during Trump's earlier months of the Presidency. At the time, Ivanka decided to dine with Chinese President Xi Jinping at the Trump family resort located in West Palm Beach. This was the same day that China approved Ivanka Trump' three new trademarks for her company in China.
The Benefits of Political Power
In reality, Ivanka has on many occasions, used the position of her White House job to circumvent any legal responsibilities tied to her brand.
It was only last year when Ivanka was confronted with a copyright lawsuit from another fashion mogul. It was alleged that her company had stolen a design from the mogul, and presented it as a piece for her designer branded shoe company. In her defense, a Trump Organization lawyer stated that being that Ivanka was a high ranking government official, she was exempted from submitting a detailed deposition regarding the matter.
It's also no secret that Ivanka put her government position to full use in the White House by desisting to remark on labor violations with regard to one of the Trump-tied labor factories in China. Which also happened to be the one that was manufacturing her line.
Better alternatives
In fact, Ivanka and her husband Jared Kushner, have been consistently instructed by government watchdog groups to either set up a transparent blind trust, divest their assets, or alternatively, save themselves from all the tedious government work. So far, the duo has not acted on any of the aforementioned options.
Perhaps it might be coincidence, but it seems highly likely that Ivanka's last name and position are unlawfully giving her traction when it comes to striking up lofty business deals and agreements.