Facts You Didn't Know About Little House on the Prairie
Little House on the Prairie was the one TV show that kept us hooked to our screens every Wednesday evening (and then on Monday post season 2). Reach back to those old memories when you used to come home from a hard day's work, of say door-to-door selling of health insurance, and all you had wanted to do was sit back, relax, and watch the latest episode of Little House on the Prairie! Those were the good old days, eh? But did you ever wonder what went on behind the scenes of the show? Were the actors true to the characters they portrayed? Was it just another boring day at work for them just like it was for you? What is the cast up to these days? Read on to know the answers to all these questions and more!
The Irritation of Melissa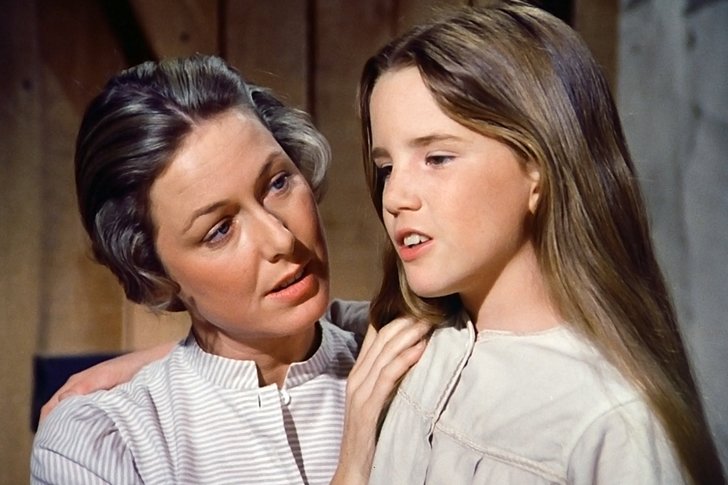 The onscreen rivalry of Laura and Nellie is legendary, but so is their off-screen friendship. Alison Arngrim (Nellie) and Melissa Gilbert (Laura) had a bond, though Arngrim was fond of annoying Gilbert whenever she had the chance to. Nellie was Percival's bride on the show, whereas Laura had Almanzo for a husband. Laura's relationship with Almanzo wasn't very physical, and Nellie and Percival were known to be feisty in bed. So, whenever there was a love scene between the latter two, Nellie would enact it with such fervent passion that it would almost always look over-the-top. But all she cared about was ruffling the feathers of Melissa! You might think Percival had benefited the most out of this little farce, but he was gay in real-life.