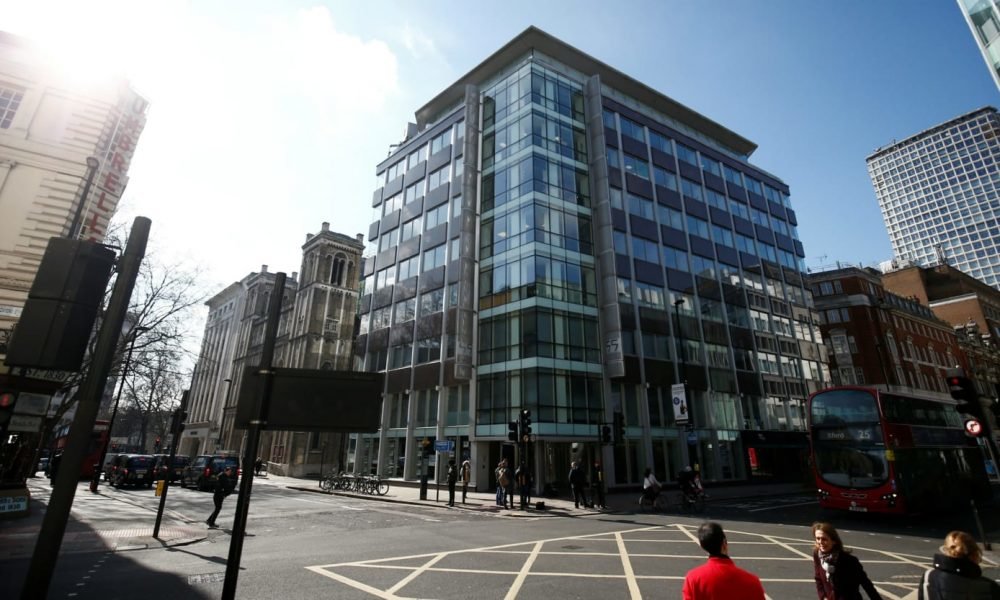 The Cambridge Analytica Scandal is Placing Facebook between a Rock and a Hard Place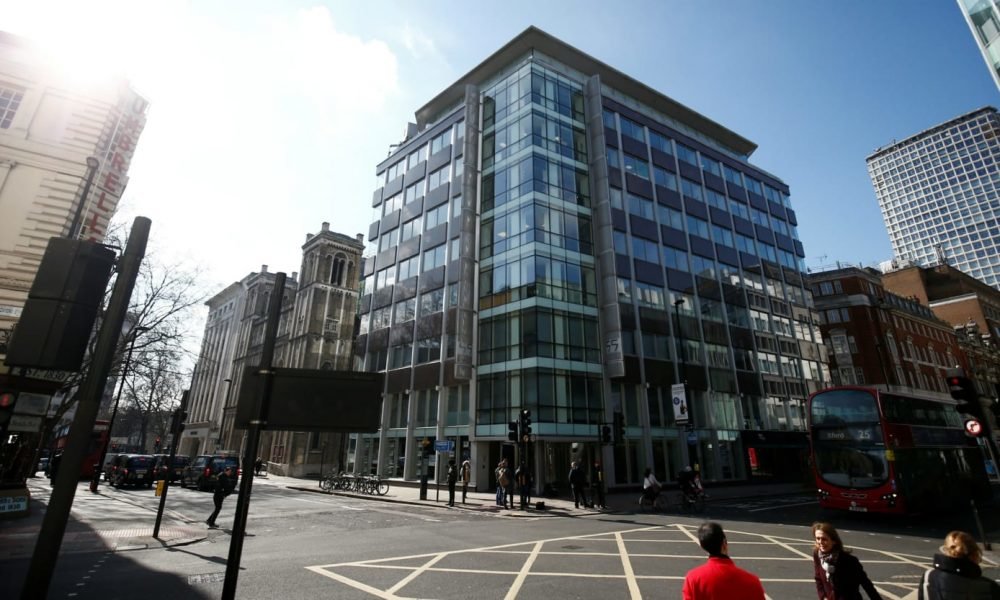 The recent public exposure of Cambridge Analytica has caused both a political, financial, and social storm. In fact, Facebook boss Mark Zuckerberg was recently summoned by a parliamentary committee to present evidence concerning the access of personal data by Cambridge Analytica.
The firm has received numerous accusations of obtaining the personal data of over 50 million Facebook users without consulting them and not deleting the content when addressed to do so. However, the Commons inquiry on fake news, led by Chairman Damian Collins, has accused that Facebook has the intent of misleading the committee.
The consulting firm, however, has come out and denied its involvement in any wrongdoing. As of now, the two companies are under serious investigation following robust accusations by the whistleblower, Christopher Wylie, who once worked for Cambridge Analytica. He claims that the firm collected massive amounts of data from Facebook users via a personality quiz known as This Is Your Digital Life.
Behind the scenes
During his investigation and time working at Cambridge Analytica, he claimed that more than 270,000 people partook in the quiz. However, the personal data of more than 50 million subscribers were used without their consent, and through channels such as their friend networks.
Mr. Wylie claims that the data obtained was then sold to Cambridge Analytica, and further used to psychologically influence people by delivering pro-Trump material to their feed, with the intent of influencing the final outcome of the presidential election in 2016.
With a letter addressed to Mark Zuckerberg, Mr. Collins accused that Facebook was intentionally providing misdealing information to the committee; especially in a previous hearing concerning the inquiry into whether information was being derived from users without their consent.
A concise answer
He even said that it was high time that the committee heard from a Facebook executive with enough authority and knowledge to give a clear account of what transpired during this catastrophic breach of people's personal info.
Initially, the Information Commissioner for the UK, Elizabeth Denham, had stated that she would apply to the court and request for a warrant to go through the offices of Cambridge Analytica.
However, the firm insisted that it had undergone the right procedures to get data and utilize it. Despite this statement, it was surprising to see that the firm was suspended from Facebook a few days ago. A statement from President Donald Trump said that he welcomed the investigation into the firm, clearly saying that 'Americans privacy should be protected.'
Facebook losing its appeal
The effects of such an accusation were devastating for Facebook. Its shares fell a whopping 5% further on Tuesday, which was preceded by a 6.7% dip on Monday. This means that Facebook experienced a whopping $50bn loss in market value!
In response, the company had a meeting on Tuesday with its employees to parlais on the matter. However, BBC reporter based in North America, Dave Lee, said that neither Sheryl Sandberg nor Mark Zuckerberg chaired it.
In fact, both Zuckerberg and Sandberg have not spoken publically over the matter since the controversial Cambridge Analytics story went viral last week.
Dr. Aleksandar Kogan, who was responsible for the creation of the personality app, and a senior research associate from the University of Cambridge, was a highlight as well.
One of the spokesmen from the university said that Dr. Kogan had assured that no data from the University, its facilities, or resources, were used in the process of his work. The spokesman further stated that university had found no evidence to go against Kogan's statement.
However, he did affirm that the university was in the process of requesting Facebook to release any relevant data as evidence that might be in their possession.
Meanwhile, things seem to be getting worse for Cambridge Analytics after Channel 4 News released hidden footage that showed chief executive of the firm, Alexander Nix, suggesting ways in which the firm could effectively discredit the image of politicians.
Protect your personal Facebook data
With such a massive scandal unearthed, keeping your data private has become increasingly important. Here are a few preemptive steps you can take to protect it;
Watch out for apps, especially those that request you to log in to Facebook. They are normally given multiple permissions and can pick up plenty of your data.
Have an active ad blocker to reduce the number of advertisements that you receive.
And lastly, be aware of what you have enabled when it comes to your Facebook settings.