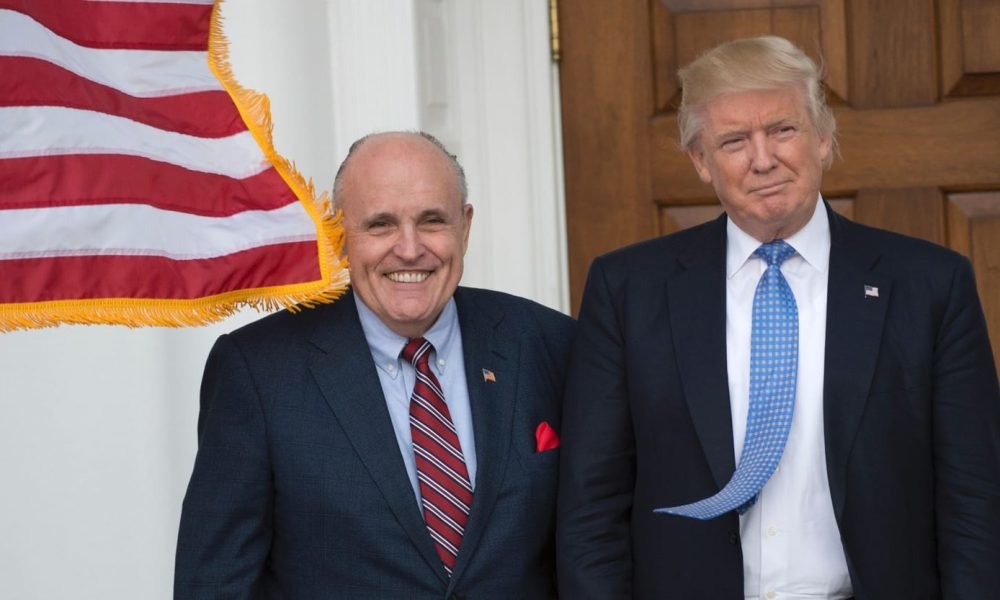 At Long Last, Trump Finally Found a Lawyer with Rudy Giuliani!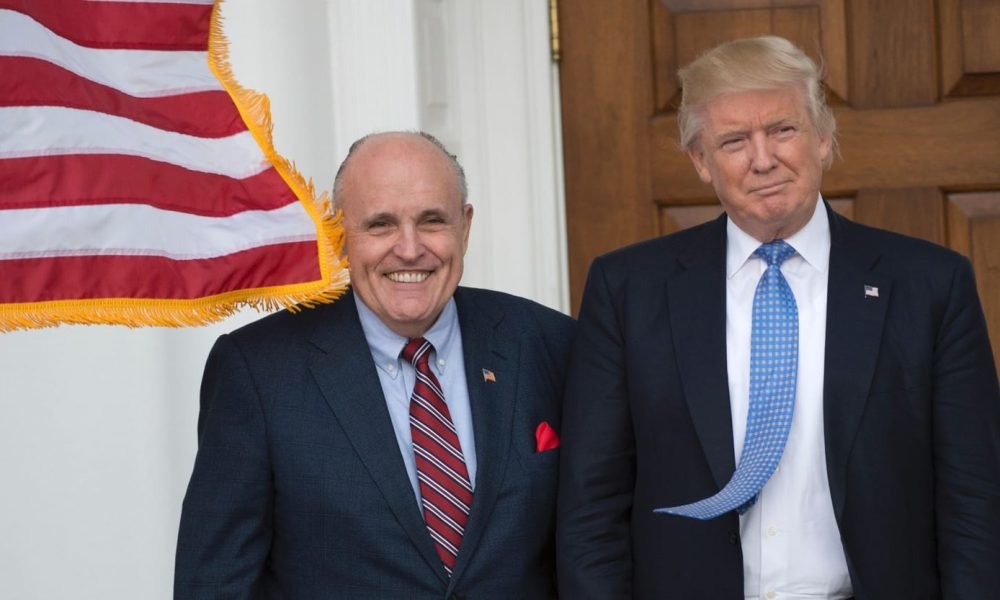 Ever since the Russian Probe and Facebook's Cambridge Analytica scandal exploded, the President of the United States has been in a tight spot. His legal team is busy preparing their arguments to defend Trump against these accusations. While Trump has been struggling to find an attorney to join his defense panel since most of the prominent lawyers in the country declined his invitation.
However, all of this has finally come to an end as he has now found the ideal lawyer to represent him on his behalf. Let us uncover the legal journey the President had to undergo before finding Rudy Giuliani who accepted his offer to be part of his legal counsel.
Trump's Clash With Lawyers
In a normal case, it is considered an honor to represent the President and handle such a high-profile case for any US lawyer to develop their reputation in the legal field. But not with representing President Trump. In fact, about five prominent law firms already declined Trump's offer to join his legal team. The latest was Mr. Dan Webb from the prestigious Winston and Strawn law firm due to conflicts of interest. Aside from that, the renowned lawyer Philip West stated that building a working relationship with a client like Trump who tends to dismiss his lawyer's advice most of the time can be challenging. So far, only Cobb and Sekulow are representing the President's legal counsel.
However, the White House reiterated that despite the challenges the administration faced in this controversy, they remain confident that Trump's counselors will be able to pull it off. In fact, a White House representative stated they received proposals from prestigious New York lawyers who were interested to represent the said case. And it seems they were telling the truth because a few weeks later, the former New York City Mayor and prominent U.S. Attorney Rudy Giuliani confirmed he's joining the President's legal team last Thursday.
A Negotiation For An End
Aside from serving the state of New York as a public servant, Giuliani has been friends with Trump for years and was reportedly considered for a cabinet post before he joined Trump's legal team. When asked why he states he intends to bring the Special Counsel Mueller's probe to a conclusion very soon. He wishes to negotiate an end to this probe for the improvement of the country. He also states he has a high regard for Bob Mueller and the President, and he believes they are in no way connected to the Russian spies and to this scandal.
A Warm Welcome
Trump expressed his delight when his longtime friend Giuliani finally joined his legal team after they had a dinner at the President's Mar-a-Lago resort a few days prior. Trump said that his friend's expertise to quickly solve this matter will not only help clear his name from the accusations, but it's also vital for the country to move forward and focus more on solving national issues and problems. Furthermore, Trump's Lawyer Jay Sekulow welcomed the former Mayor to the team, stating he had the privilege of working with him for many years, and he certainly can attest to his competence as a US attorney.
He also thanked Giuliani for changing his mind and extending his expertise to assist the President in legal matters. He cannot wait to work with him again and see him in action to clear Trump's name from this scandal. Attorney Sekulow also said how Mayor Giuliani expressed his gratitude to the President for considering him to be part of his legal team. The Prominent public figure also looks forward not only to working with Trump but also with Ty, and Jay and their other colleagues.