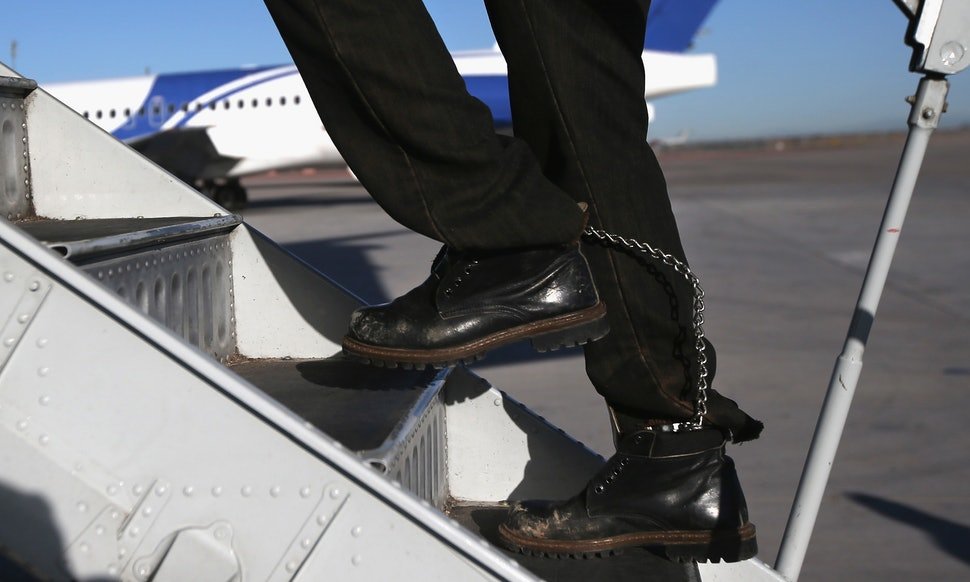 After His Afghanistan Tour, US Army Veteran Deported to Mexico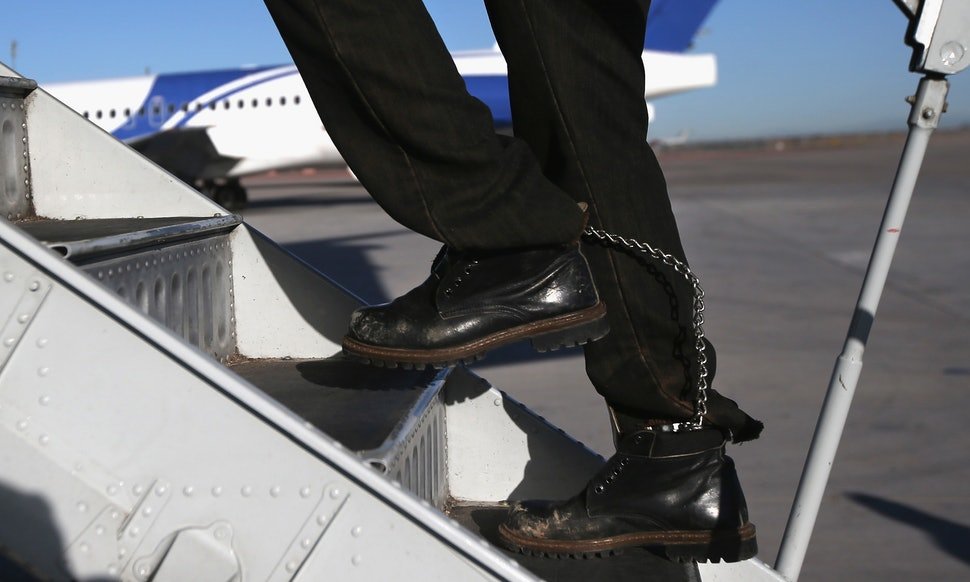 Since President Trump expresses his utmost support for the American Troops, one might think that our armed forces already enjoy the benefits and privileges they deserve. However, that's not always the case. This US Army Veteran who served two tours in Afghanistan got deported to Mexico. Let us uncover the details of why this soldier suffered this unfortunate fate after serving the country for years.
A Deported Soldier
Miguel Perez, a 39-year old soldier, got deported back to Mexico when the US Immigration and Customs Enforcement denied his citizen application due to drug conviction case which came after he had developed TSD after he rendered his military service. On March 26, 2018, Perez stated via phone patch that he's currently living in Tijuana.
The ICE's drastic decision received criticisms from the public. His family and supporters in Chicago such as Emma Lozano stated that they are going to hold ICE accountable should anything happen to Miguel Perez Jr. in Mexico.

Meanwhile, Sen. Tammy Duckworth of Illinois also criticized the ICE for denying the soldier's application when the wartime service he rendered entitled him the right to stay in the country. He also argued that the soldier could receive mental health treatment to cure his PTSD and substance abuse.
Duckworth also expressed his disappointment to the ICE for influencing the application's outcome based on hate rather than logic and merit system. The Senator said that Perez' service of duty proved his loyalty and patriotism to the United States. On the other hand, he commits to helping Perez in exploring all their legal options to acquire the citizenship he rightfully deserves.
Perez' Early Life
Perez grew up in Mexico until he reached 8 years old. He then moved to Chicago after his father got a better job opportunity. Miguel Perez Sr was also a semi-pro soccer player at that time. Perez Jr. embraced his new life as a Chicagoan, got married, and had two children born in the country. He also stated that his parents and one sister became naturalized American citizens. While his other sister became a legitimate resident by birth. One would think that Perez could follow suit effortlessly. But the opposite happened as Perez' case created complications.
Perez' Offense and Mental Illness
In 2010, the Illinois Court sentenced Perez for more than 15 years of imprisonment and revoked his green card when he delivered more than 2 pounds of cocaine to an undercover officer. The ICE has held Perez' custody since 2016. At that time, Perez expressed his surprise about his detention because he mistakenly believed that enlisting in the U.S. Army would grant him a US Citizenship automatically. However, his lawyer Chris Bergin explained that the Army could help expedite the naturalization process if the soldier in question possesses a righteous character, an important requirement for citizenship. Unfortunately, his drug conviction paved the way to revoke his permanent residency.
Perez first enlisted in the Army in 2001, a few months before the 9/11 happened. He served in Afghanistan from October 2002 to April 2003. He underwent a second tour from May to October in the same year. More than 20 years later, the ICE gave their final verdict. Perez went on a hunger strike in fear of deportation. He fears they will murder him if he doesn't cooperate to their will. Furthermore, Perez said he would rather accept a death sentence just as long as he dies in America than in Mexico, which he considered his home for a long time.