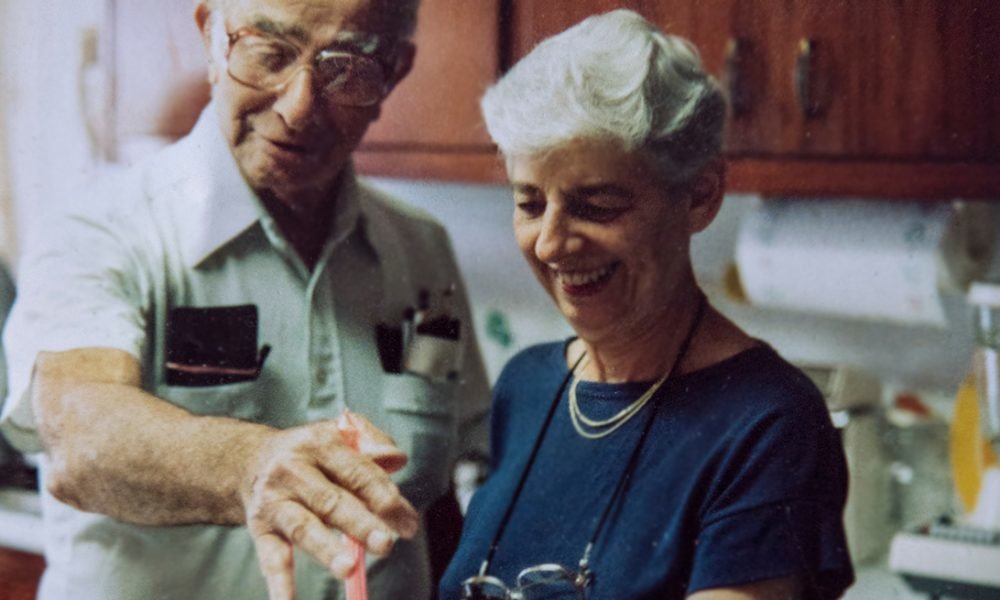 Charity 101: 96-year Old Secretary Spends 67 Years Amassing a Fortune and Later Donates Most of It!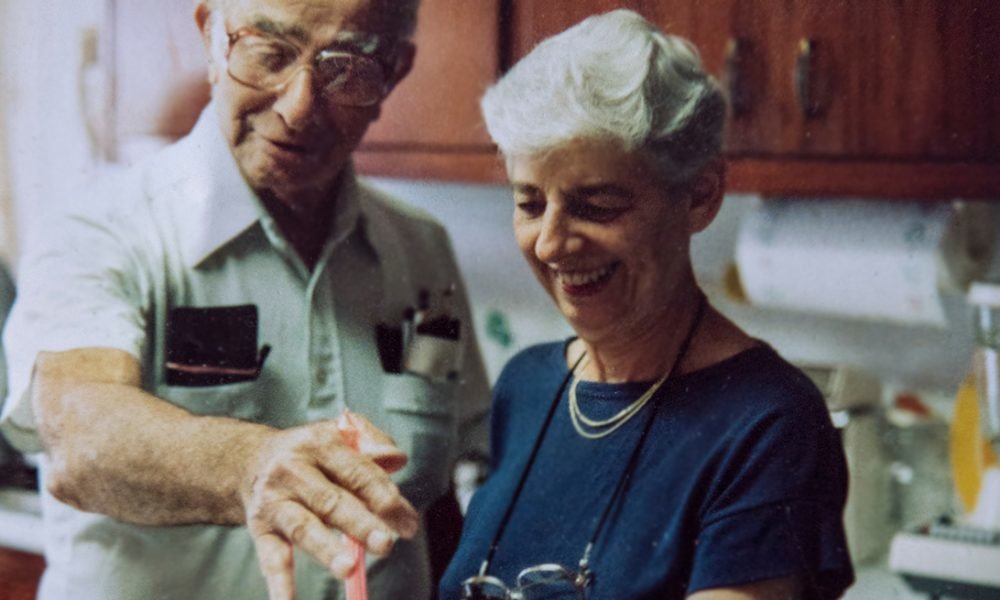 Even by the eloquent standards of the New York philanthropic elite, a recent $6.24 million donation made to the Henry Street Settlement was national headlines. In fact, it was the single largest donation made by an individual to the social service group. That's certainly not a small feat, considering the group has been around for the past 125 years!
Contrary to what many would believe, the money was not donated by some infamous billionaire benefactor looking to improve his or her public image. Rather, the donation was made by a former legal secretary from Brooklyn. The said secretary had labored for the same firm for some 67 years until her eventual retirement at the ripe old age of 96. She then passed away a few months later in 2016.
A Big Surprise
Who was this angel? Her name was Sylvia Bloom. What's even more surprising is that her close friends and family had no idea that she had amassed such substantial wealth over the decades.
It is reported that one of the ways she did this was by observing and emulating some of the shrewd, albeit legal investments made by the lawyers she worked under.
Her niece, Jane Lockshin, recalls how her aunt was a secretary in an era where secretaries practically controlled every aspect of their bosses' lives; including the personal investments that interested them.
So that whenever her boss would buy a given stock, she would make the requested purchase for him, and then buy the same stock he did but of a smaller size. Only because she was on a secretary's salary.
Decade-long secret
Since Ms. Bloom never revealed her affairs to even her closest associates, she ended up amassing a whopping wealth of $9 million, in the form of 3 brokerage houses and money in 11 different banks. With such information only coming to light after her death.
Fortunately, Mrs. Bloom's will left some of her fortunes to her friends and family, with the bulk of it being directed towards scholarships for needy students of Ms. Lockshin's choice.
The money would be directed towards the Expanded Horizons College Success Program.
A list of inconspicuous millionaires
Ms. Bloom enters the ranks of inconspicuous millionaires that lived next door, who died with fortunes far bigger than their lifestyles would ever permit.
Similar to Ms. Bloom, there was a shopkeeper from New Berlin Wisconsin by the name Leonard Gigowski, who passed away in 2015 having a jaw-dropping $13 million fortune that was directed towards scholarships.
Then there's Grace Groner from Illinois who directed her $7 million towards her alma mater. The list practically goes on and on.
As for Ms. Bloom, though the news of her wealth was a surprise to her niece, her plans to help students were well-vocalized throughout her life.
Humble Background
Despite never having children of her own, Ms. Bloom was one of the children of Eastern European immigrants. She grew up in Brooklyn at the time of the Great Depression.  She then went on to attend public schools, before completing her degree at Hunter College.
In 1947, she joined Cleary Gottlien Steen & Hamilton as one of its first employees and stayed with the firm for 67 good years. During this time, the firm grew from a couple of few lawyers to the massive 1200 employers that it currently houses today.
Passion for education
Ms. Bloom was married to Raymond Margolies, a city firefighter who late retired and venture into city school teaching. He died in 2002.
Surprisingly, nearly all the money availed was found to be only under Ms. Bloom's name. Raising the possibility that her husband Raymond may have known nothing of the estate that his wife secretly owned.
However, Ms. Bloom's passion for education is something that she carried throughout her life. Which can clearly be seen by the fact that she shunned all the luxuries and comforts of affluence to make one more donation to her community. One that will forever see her edged into the history books as a kind and gentle giver.