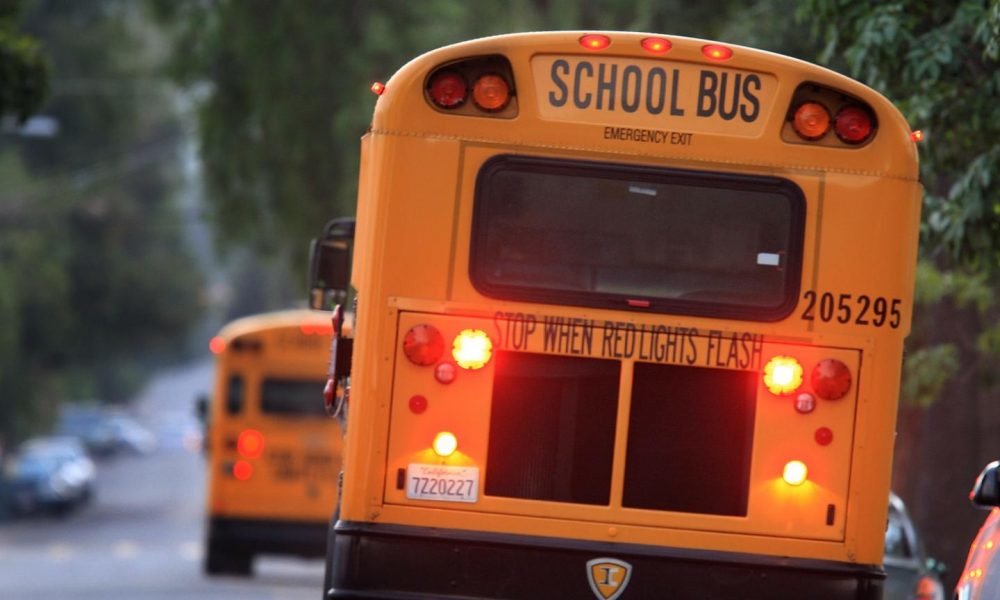 School Apologized for Giving a Homework to List "Positive Aspects of Slavery" to Students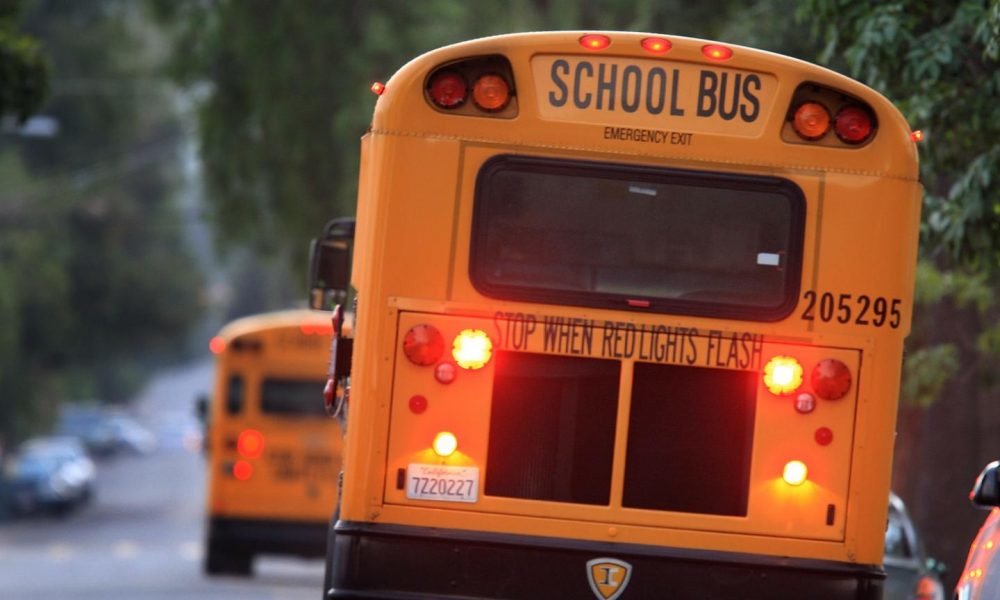 As if Kanye West's statements about slavery more of a "choice" weren't enough, this school in Texas attempted to glorify the act of servitude when the institution gave homework to its students asking them to list out the positive and negative aspects of slavery. The public lambasted the school for the said insensitive action, in which the officials responded it was a "clear and honest mistake" on their part.
A Balanced View?
Last Wednesday, a Texas citizen named Roberto Livar posted a photo of his son's worksheet asking the students to list the positive and negative aspects of slavery. The assignment came from Manu's 8th-grade American history class. Roberto questioned the school's intention to attempt revising the history lessons of Americans about slavery.
He also questioned how they could ask for any "positive aspects of slavery" when there's nothing good about it. In fact, it was unacceptable and gross, according to him. He also demanded a parent, student, teachers, and administrator meeting to take place the soonest possible to stop this senseless assignment.
Livar also said that his son was uneasy when he read the assignment's nature and he felt compelled to bring it home and share it with his parents. Livar got upset when he saw the worksheet. He was also aware that this assignment was part of the concerted effort to change American history and treat slavery as something that's "not bad."
The historians try to revise the civil war by changing its perspective to focus on fighting for the state's right and not about slavery. They wanted to deny this dark past of the American history by dismissing servitude. As a parent, Livar revealed how he was alarmed by the said ideology, and his concern also reflected the woes of other families and parents.
Crime Against Humanity
Other parents and members of the community were certainly upset when they saw Levar's post, with them sharing it to spread awareness. It even reached Rep. Joaquin Castro, who hailed the assignment as "absolutely unacceptable" in his tweet last Thursday.
The school released a statement about the incident via Facebook a post and clarified that the worksheet was only limited to one teacher. They also put sanctions on the said teacher by putting him on leave.
Furthermore, the Great Hearts school will also conduct an audit of the textbooks and school materials used by educators to teach to their students. Kindel also clarified that the school asserts there's no question that slavery is a crime against humanity. The said assignment was only supposed to reflect the different sides of servitude, nothing more.
Lack of Diversity
Right after what happened, the school invited the families, teachers, and other concerned parties and conducted a meeting last Thursday to discuss the said matter. While Manu was commended for his bravery to reveal such inappropriate actions and shedding some light on this controversy, Livar said his son didn't feel that way. Instead, he was scared for his life since he received criticisms and threats for attacking the school and damaging its reputation in the public's eyes.
Livar also notes how his family is dealing with unfair treatment seeing as they're Chicanos, or also known as people with Mexican-American heritage and the school his son attended exacerbates this issue for lacking the diversity it needed to create a peaceful, coexistence of different races in an educational institution. Furthermore, he encourages the Texas School Board of Education to tackle and address the problem since he believes this issue isn't only isolated to one school or book.