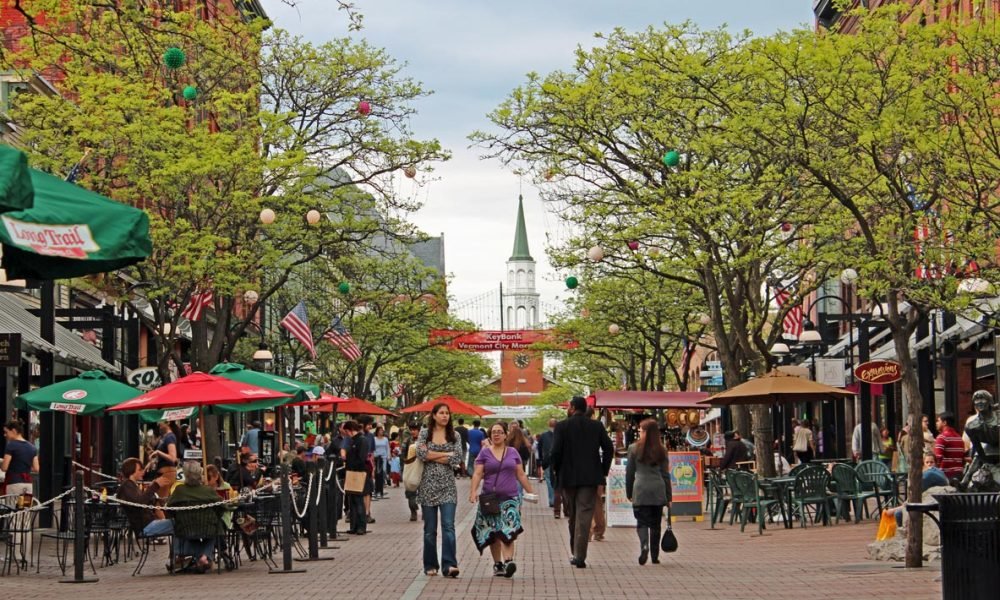 Vermont Follows California in Implementing New and More Stringent Gun Laws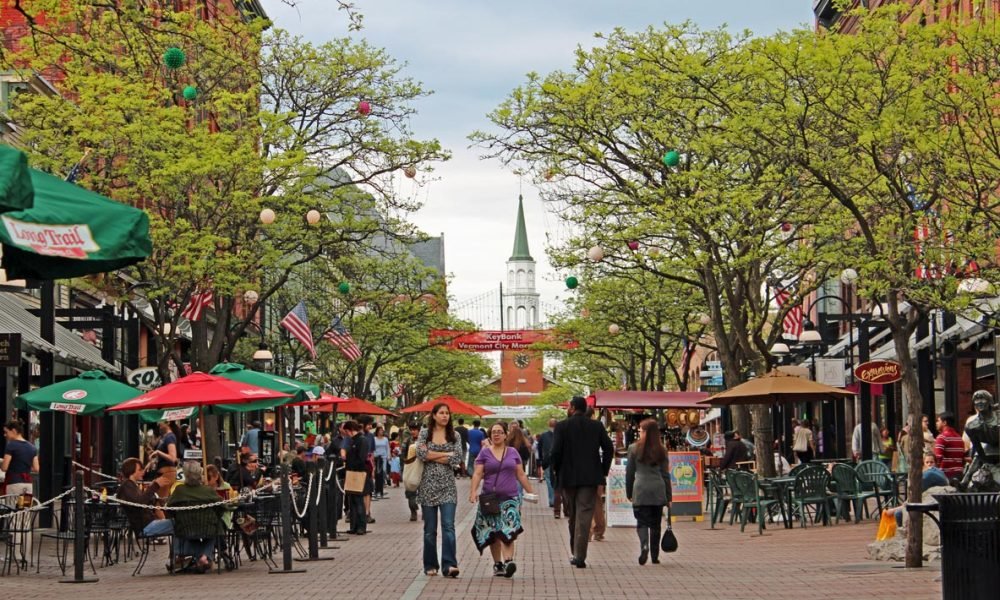 A place known for its intimate relationship with the hunting culture, Vermont has joined the ranks of Florida by passing a sweeping category of gun restrictions. This comes after the recent tragic incident of a teenage gunman going on a killing spree in Florida, butchering 17 people in a high-school last month.
A change of heart
Gov. Phil Scott has given his pledge to put the new measures into law by signing them. This will set precedence for new approaches from the state's current gun laws, which are considered to be some of the least stringent in the country. Mr. Scott decided to take the new gun laws into consideration after a teenager was recently accused of conspiring to go on a gun killing spree in Vermont, three days after the tragic Parkland attack.
In a statement, Mr. Scott said that no state can be immune to the impending risk of sudden acts of extreme violence. He further continued by saying that the current gun law crisis in the country has gotten to the point that kids are mortified to go to school, and parents are scared to put their kids on the bus.
Protecting the State
The new bill, which was passed by the Senate on a vote of 17 to 13 last month, after successfully passing the House a little earlier, would bring the minimum age for purchasing a firearm to 21. Furthermore, it would also ban bump stocks. There are also restrictions that go further than the measures that were put in place in Florida. For example, in Vermont, there will be an increase in background checks and a cap down on the capacity of magazines that will be possessed or sold in the state.
The passage of the bill is hailed as a win for activists, who have been pushing for more stringent gun laws in the country after the tragic Parkland shootings. This comes less than a month after demonstrators in their hundreds of thousands took to the streets to protest the numerous mass shootings occurring all over the country, as well as the rampant gun violence. This also includes the 2500 protesters who demonstrated on the steps of the Capitol. In response, the Legislature seemed to have taken public opinion into consideration.
Reducing gun violence
The momentous march was organized by Madison Knoop, who is currently a college freshman. He called the bill's advancement a tremendous and 'good first start.' A day after the Parkland shooting, Mr. Scott had initially said that he had seen no need for new gun laws- a position he held first due to Vermont's rural affiliation and the population of hunters
As expected, Mr. Scott then changed his stance after a teenager in Vermont was arrested for attempting to carry out a school shooting in Fair Haven a day later.
Other measures put in place is the new law that would allow law enforcement officers to strip firearms from people that are considered to be high risk, and could potentially harm themselves and others around them. Furthermore, firearms would be stripped from people who have been arrested or have a record of domestic assault.
Strong opposition
Some Democrats have joined hands with Republicans to oppose the new measures put in place. One of them is Senator Dick Sears Jr., who expressed his unease with the ban implemented on high-capacity magazines, which were tabled by the House bill.
In a show of defiance to the bill, Magpul industries, and Recoil magazine, manufacturers of firearms and ammunition, are attempting to distribute 30-round magazines free of charge at the door of the State House.