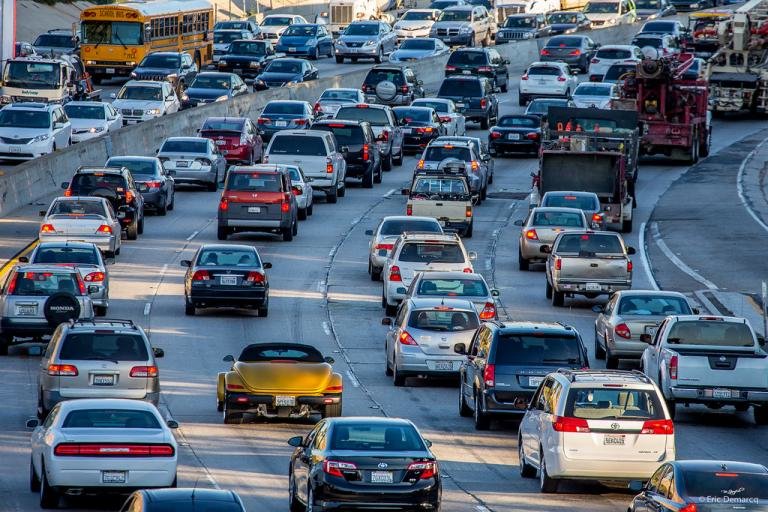 Over One Million Immigrants Issued With California Driver's Licenses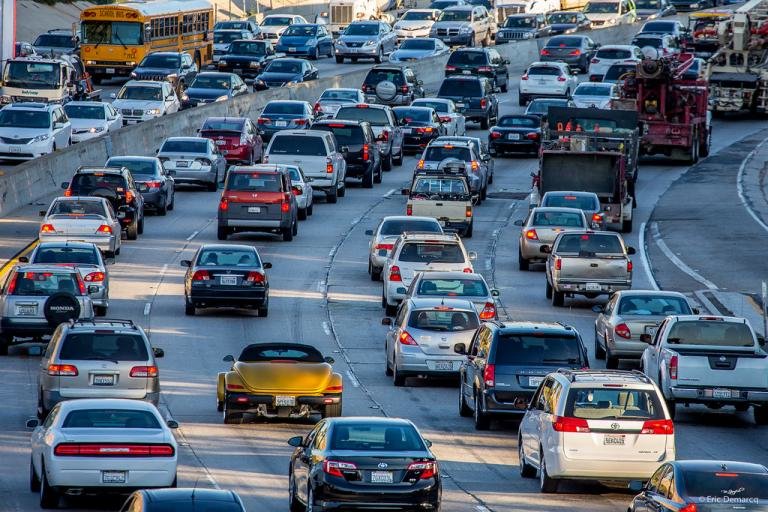 President Trump's tenure has had a series of ups and downs so far. And despite his strong sentiments against the presence of illegal immigrants in the country, it seems his message is falling on deaf ears.
More than a million new licenses
Recently, more than one million immigrants, currently residing in California, were awarded their driver's licenses, as per a new report released.
The State of California's DMV (Department of Motor Vehicles) released info on March 31st that approximately 1,001,000 illegal immigrants had been awarded their driver's licenses.
That being said, illegal immigrants have always been permitted to have driver's licenses in the state since Jan 1, 2015. That is after Governor Jerry Brown signed and approved the Assembly Bill 60, which is part of 'The Safe and Responsible Drivers Act', into law.
This bill, in particular, was geared to assist illegal immigrants to perform the most basic tasks on wheels. That is, getting their children safely to work, performing basic errands such as purchasing groceries, as well as getting to work on time. Not only that, but the bill also helps them drive freely without the morbid fear of being pulled over.
As per a statement by Luis Alejo, he believes that the bill is working the way it is meant to. That is, to dramatically ameliorate the lives of millions of immigrants together with their families.
In response, more immigrants are getting tested duly, getting licensed and further insured. Hence, making the roads much safer for the American population. Alejo continued in his statement.
However, the licenses are not similar to the regular ones issued to American citizens. In fact, they have certain distinguishable features and restrictions. For example, with these licenses, one is barred from gaining access to federal areas, and do not have any power to vote.
In a recent turn of events, other states have joined in on permitting illegal immigrants to obtain a driver's license. In fact, eleven other states have granted this permission. They include Washington, Colorado, New Mexico, Illinois, Vermont, Hawaii, Maryland, Connecticut, Washington D.C, Delaware, and Nevada. However, all illegal immigrants can only apply for licenses if they can provide the necessary documentation such as their foreign passport, foreign birth certificate, consular card etc.
The Trump Involvement
However, On March 21st, the President lunged at the Justice Department for not pressuring the Supreme Court to look into the case that pertained to young illegal immigrants obtaining driver's licenses.
In a Tweet, Trump said that the Department of Justice should have at least nudged the Supreme Court to at least have a look at the Driver's License case with regard to illegal immigrants in the state of Arizona.
The Supreme Court had just recently rejected the Arizona plea to prohibit issuing driver's licenses to young immigrants, who are categorized as 'Dreamers', and hence protected from being forcefully deported.
Through the solicitor general, the Trump administration pressured the Supreme Court not to give audience to the appeal, stating that any questions initially raised in the case might now be outdated.
Pushing to Review the Case
In fact, the Trump administration is trying to push for the elimination of the Deferred Action for Childhood Rivals program, also known by the acronym DACA. However, they have been blocked from doing so by the federal courts.
However, Trump via the White House Counsel's office, might have instructed the solicitor general to convey a brief in front of the Supreme Court requesting the high court to listen to the case.
The State of Arizona had initially attempted to prohibit DACA-protected immigrants from obtaining licenses. This was brought up by the then-Gov, Jan Brewer, who had sought to minimize the perils of licenses being used in the wrong manner to inappropriately access public benefits.
In fact, over 20,000 immigrants residing in Arizona have protection from deportation under DACA. The program was initially started in 2012 by the Obama Administration.