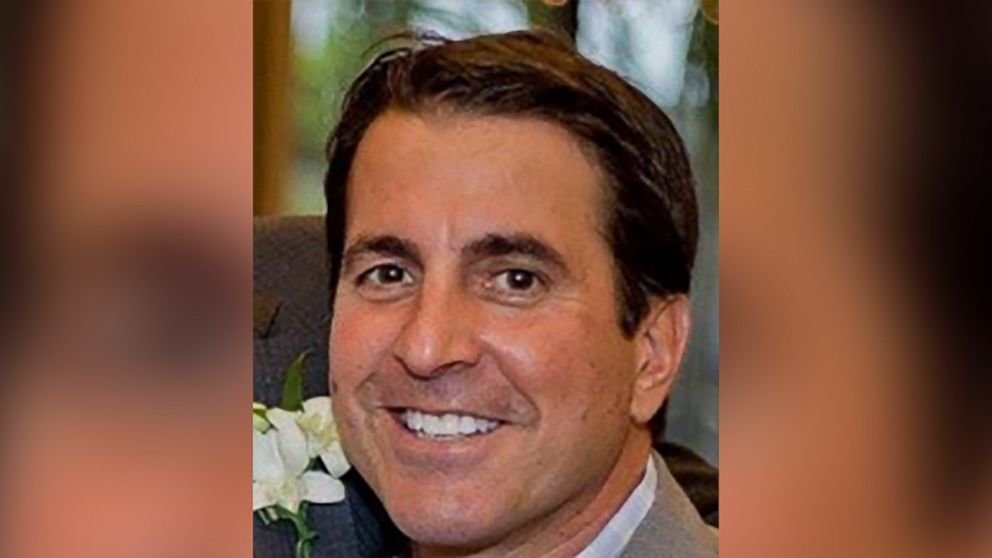 Man Owing $500k in Child Support Last Seen Paddleboarding Towards the Atlantic Ocean!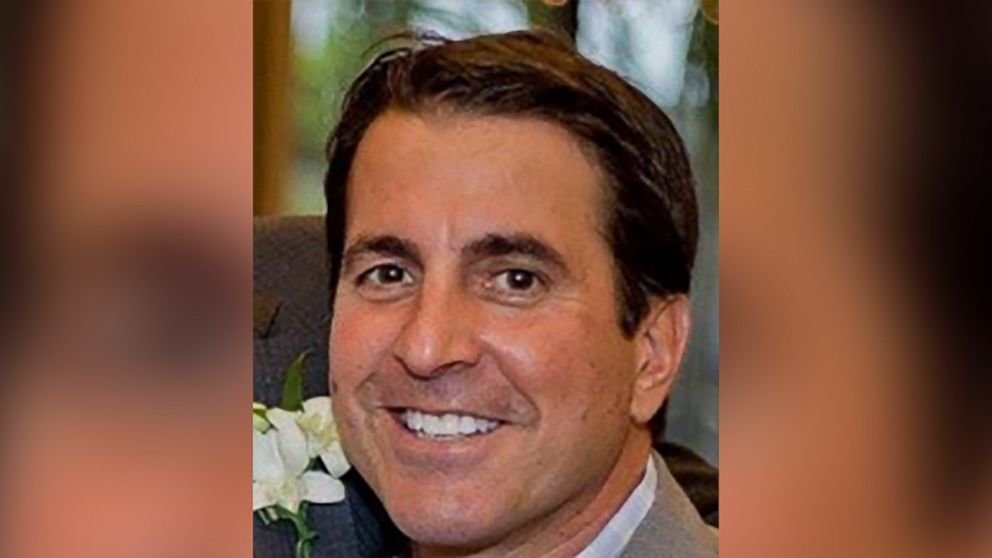 Authorities in Florida are calling for assistance on the whereabouts of a real estate commercial agent who owes over $500,000 in child support. The man in question mysteriously vanished and was last seen paddle boarding towards the ocean, as per the official police statement and court records.
Gone Missing
Constantine Theoharis, aged 52, was last observed, on March 20, while atop a blue paddleboard, heading in a northern direction towards the Atlantic Ocean, while still in proximity of his Fort Lauderdale home. This information was conveyed in a statement by the Fort Lauderdale Police Department. In fact, Constantine was captured on video while on the paddleboard at about 6:30 am in the morning.
Theoharis' cousin, Chris Damian, noticed his absence. That's when he filed a missing person's report three days later, informing the police that he hadn't communicated with Theoharis since having a phone conversation with him on March 18.
Child Support Stress
As per the incident report, Damian reported to the authorities that Theoharis had been suffering from severe depression lately. In fact, they would talk over the phone and Theoharis would confide in him on how he was depressed over the recent divorce he had undergone, as well as the massive child support payments he had racked up. Chris however, stated that Theoharis had not sounded suicidal during their lengthy conversations.
Since 2008, Theoharis has been divorced, and owes a whopping $549,000 in child support, as per the court records. In fact, an affidavit dated around December last year stated that Theoharis had failed to make his child support payments since August 6, 2014.
Chris also went on record in the incident report to say that it was quite bizarre for his cousin to not contact anyone from the family for such a long period of time.
Concerned family
Theoharis' brother, Rick Theoharis, stated that the current situation felt like he was in one of the worst dreams that anyone could fathom.
Despite his departure, Theoharis left behind his wallet, phone, passport, and keys to the house. Which really alerted the family that something was seriously wrong.
Rick stated that his brother, Constantine Theoharis, was an avid water enthusiast, as well as a frequent paddleboarder.
Worried, Rick stated that he hoped his brother did not suffer a heart attack or any other stress-induced problem while out paddleboarding. In fact, his brother had been deeply depressed about the whole child support affair as well as looking after their parents, who are currently suffering from dementia.
Constantine Theoharis' uncle, John Katsikas, is also deeply concerned. In fact, he informed the police that a blue paddleboard, weight belt, swim fins and dive mask were missing in his nephew's home.
Kastikas fears that perhaps his nephew might have opted for suicide as a way out of the financial hurdles he was currently facing, In fact, he had even failed to attend his most recent court summoning, racking up a massive penalty in the process.
The motion was filed in December 2017 by O'Connor, an attorney, on behalf of Stacy Theoharis who was seeking child support payments amounting to $549, 351. Theoharis is yet to pay.
Reminiscent of another Fort Lauderdale incident
The mysterious cloud hovering around Theoharis' disappearance is identical to the incident od Guma Aguiar, a 32-year-old Fort Lauderdale resident, and father of four who amassed a great fortune from gas and oil exploration.
Aguiar went missing while at sea on June 19, 2012. According to a Fort Lauderdale police missing person's report, it stated that Aguiar was depressed and required medical attention.
On the day he went missing, he was aboard his 30-foot Jupiter center boat known as the T.T Zion and was heading from Rio Vista Isles into the Atlantic Ocean.
The following day, the T.T. Zion drifted ashore, sans the captain, on Fort Lauderdale beach. Aguiar left behind a whopping $100 million estate. And in January 2015, he was formally declared deceased by a Broward County judge.