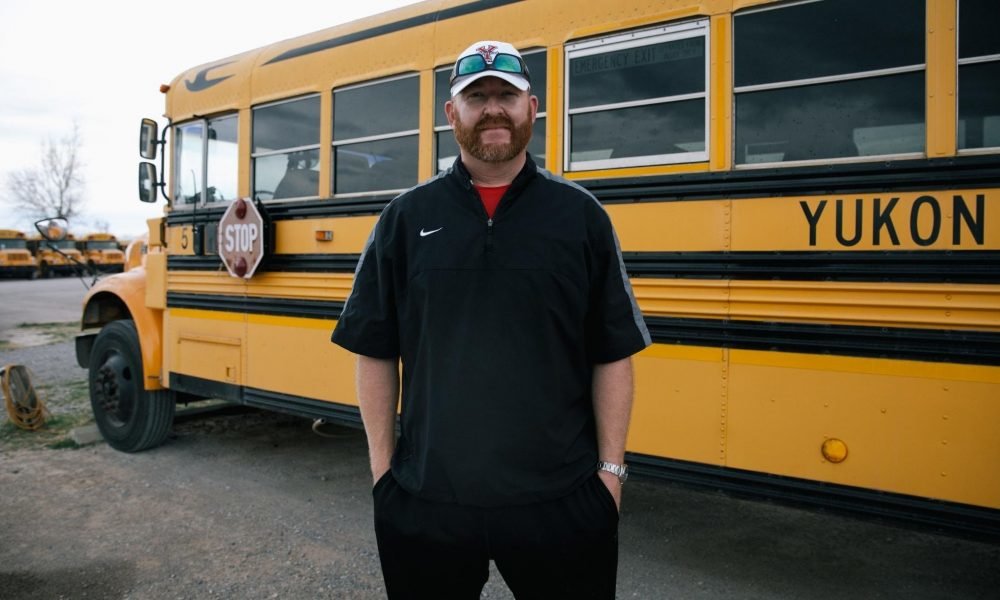 Meager Earnings by Oklahoma Teachers Prompt Walk Outs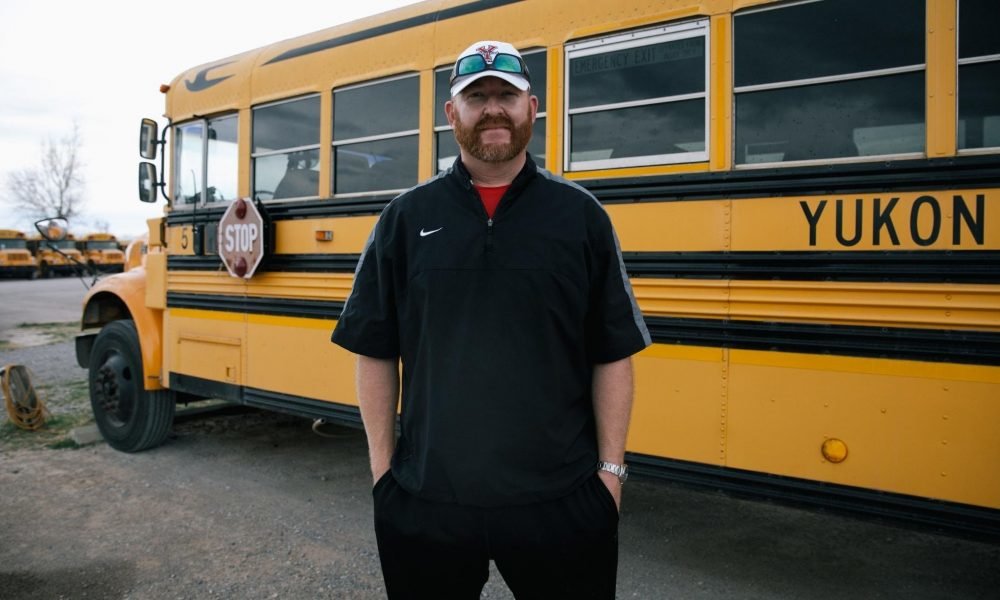 There's a teaching crisis brewing in Oklahoma. For the second day in a row, teachers have staged a class walkout in protest of their low earnings.
According to Lyndsey Stuart, a history and leadership teacher at Bartlesville High School in Oklahoma, she's never had a raise. That is despite her teaching for the better part of 10 years.
Stuarts understands that the teaching profession is not the most rewarding in the world in terms of remuneration. However, she takes issue with the way teachers have been reduced to near poverty levels.
Just this month, a call to action was taken by the Oklahoma Education Association. They wanted teachers to walk out of their classrooms starting on April 2. This date coincided with a day after state Legislature passed an education budget.
In staging the walkout, they intended to send out a message to state heads that enough was enough. The Oklahoma Education Association has been advocating for a $10,000 pay rise for teachers implementable in 3 years. In addition, they would like to see funding to schools increase by $200 million. Educational funding has been cut by 28.2% since the onset of 2008.
Teachers' Plight
Stuart is forced to work on other side jobs in order to make ends meet. In truth, she is not alone in this since numerous other teachers need to have more than one job in order to sustain themselves and their families.
As a teacher, Stuart earns $34,929 annually. However, she commits more than 30 hours a week working as a photographer. Incredibly, as she reveals, she earns just about the same amount working on her side gig as a photographer.
The issue appears to be a regional one given the fact that teachers in Missouri, New Mexico, Kansas, Arkansas, Texas and Colorado together average as little as $48,103 annually. This is according to statistics released in May 2017.
Due to the apparent ineffectiveness of the state to reward its teachers appropriately, they have been forced to lobby together. At Bartlesville High School, numerous teachers have taken leave days every Tuesday in order to lobby legislators in Oklahoma City to fight for their cause. However, their efforts don't seem to have borne any fruit.
Politics
At one point, a senator once came to Bartlesville High School and shockingly declared that a teacher walkout would not make a difference. However, the teachers seem to be determined that by walking out in droves, they can make a difference. Having 50,000-100,000 teachers make their voice heard in the Capital is bound to make sure legislators listen to their plea.
On the other hand, the plan was also to increase taxes in the state for the first time since 1990. However, this plan hasn't officially become law.
Incredibly, no mention was made about increasing school funding. As a consequence of this, the Oklahoma Education Association has not called on teachers to go back to classes. Instead, they would like them to continue with the walkouts in order to drive the point home.
Hard Stance
In truth, the teachers feel hard done by politicians who've been promising and reneging on their word all too often. Tired of waiting, walkouts are probably the best way that they can ensure all parties come to the table for a quick resolution.
On the issue of increased taxation, Oklahoma has had a law in place that strictly stipulated that only a 75% supermajority by lawmakers could facilitate any tax increase attempts becoming law. However, the votes necessary to facilitate the increment were untenable. This was caused by the lack of revenue to facilitate such a move in the first place.
Over the last couple of years, Oklahoma has been experiencing a brain drain as teachers seek pastures anew. At present, there are more than 2,000 teachers in the state teaching without degrees.
Hopefully, the teachers and lawmakers will be able to reach a compromise and agree to a speedy resolution. Doing so would be in the best interest of the learners.